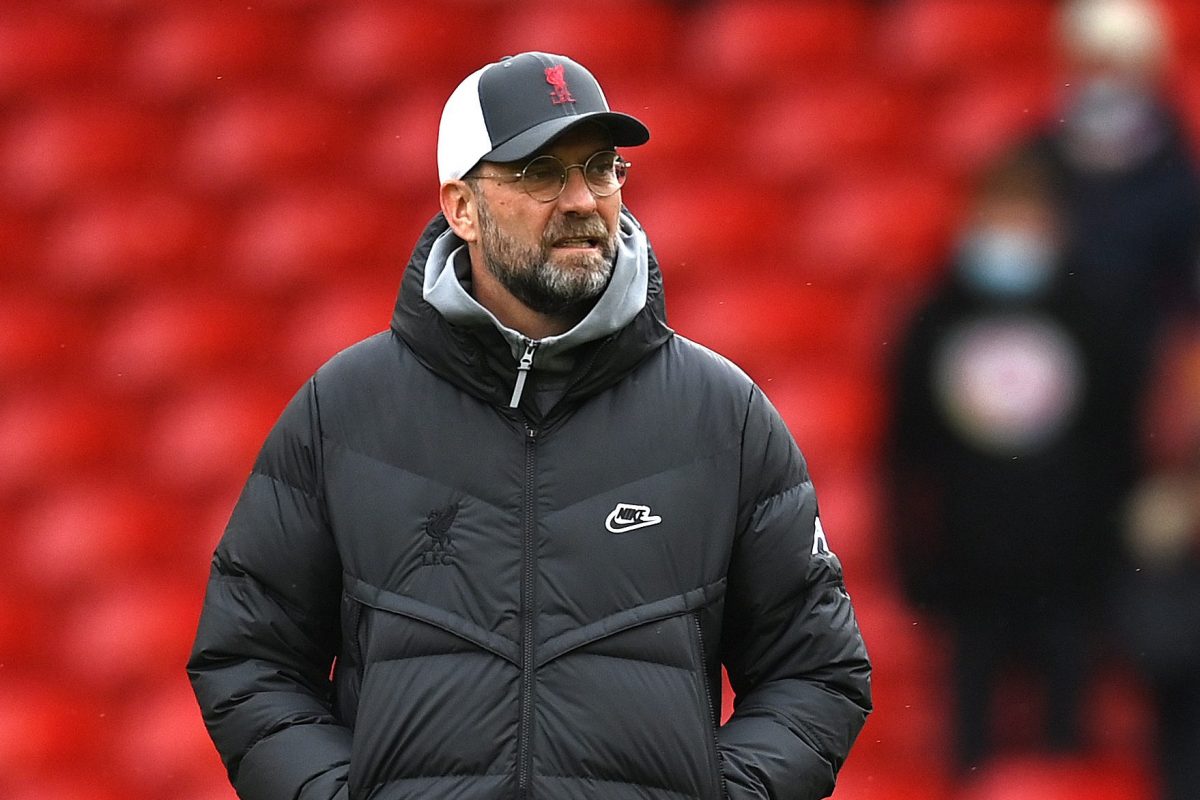 Liverpool may have done a great job this summer, but it is known that the fans have become impatient due to the lack of transfer activity.
Despite securing the early signing of Ibrahim Konata and resolving the problem in the process, things on Merseiside have become relatively quiet since then.
As many Kopites expect to see both the incoming and outgoing expenses of Jurgen Klopp's team, the inaction has taken a toll on some supporters on social media.
Responding to a Tweets highlighting Juventus 'search for Sassuolo ace Manuel Locatelli, a Liverpool fan has called for Fabrizio Romano for some positive news the Reds and the Italian did not disappoint.
Twitter: @lfc_Aiden_ please @LFC give this guy a midfielder (@ FabrizioRomano)
Satisfied with the answer, Romano continued tease the fan with potential arrivals at other key positions.
Twitter: @lfc_Aiden_ @LFC a good start, imagine if they also sign a winger or a striker … (@ FabrizioRomano)
While there may have been little activity in terms of work done, speculation was about related players, potential targets, and interest in Anfield team players.
READ THE LIVERPOOL JUDGMENT
Although it may not be desirable 'Here we go' which Liverpool's fans had hoped for, is an indication to Roman that the club really hopes to do more business.
Many upcoming transfers may depend on sales, and like Marko Grujic and Harry Wilson, the first two will probably leave the exit door.
Currently visiting Austria in the pre-season, Klopp will certainly hope to see the players move away to make deals, as well as potentially welcome a new face or two.
Interestingly, the reporter touches the wing or striker, perhaps suggesting that two attacking players could be on the cards as opposed to the versatile option.
Where should Liverpool give priority next?
Midfield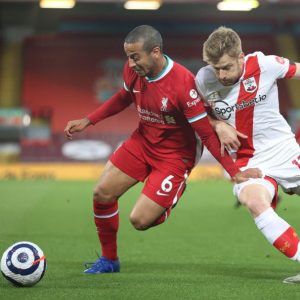 Winger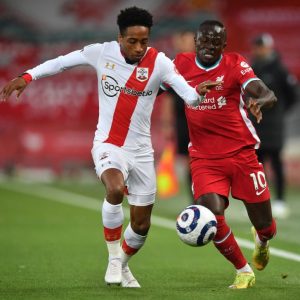 Attacker