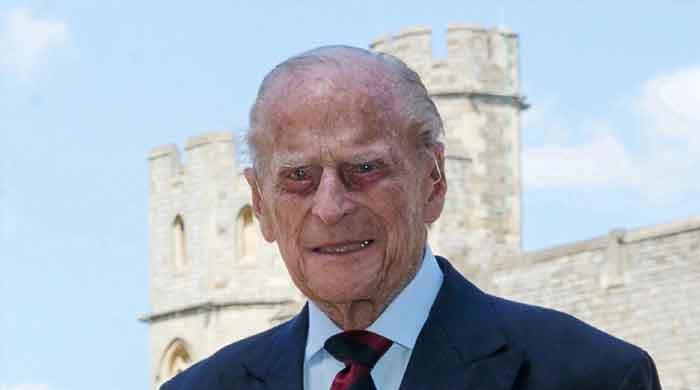 Crown, who will be filming the fifth season, rubbed the royal families with the wrong action, especially when Prince Philip was "very upset" about his portrait.
The Netflix show talked about the behavior of the late Duke of Edinburgh at school, which ultimately cost the life of his pregnant sister Cecile in a plane crash in 1937.
According to the royal author Hugo Vickers, the depiction was not "true" and led him to be "very, very upset".
"He was very upset about it, I know that actually," he said.
"Of course he would talk about how his father was portrayed. Philip didn't see it [the show] but he was told about it.
"Netflix knows that's not true, because Philip actually traveled to his father's funeral.
"There was no blow, there was no canceled half-time, his sister always came anyway, it had nothing to do with him.
"It was the worst thing in his life.
"I think the whole thing should be canceled, but it won't be. The whole thing will only go forward. They couldn't be less interested. "


Source link