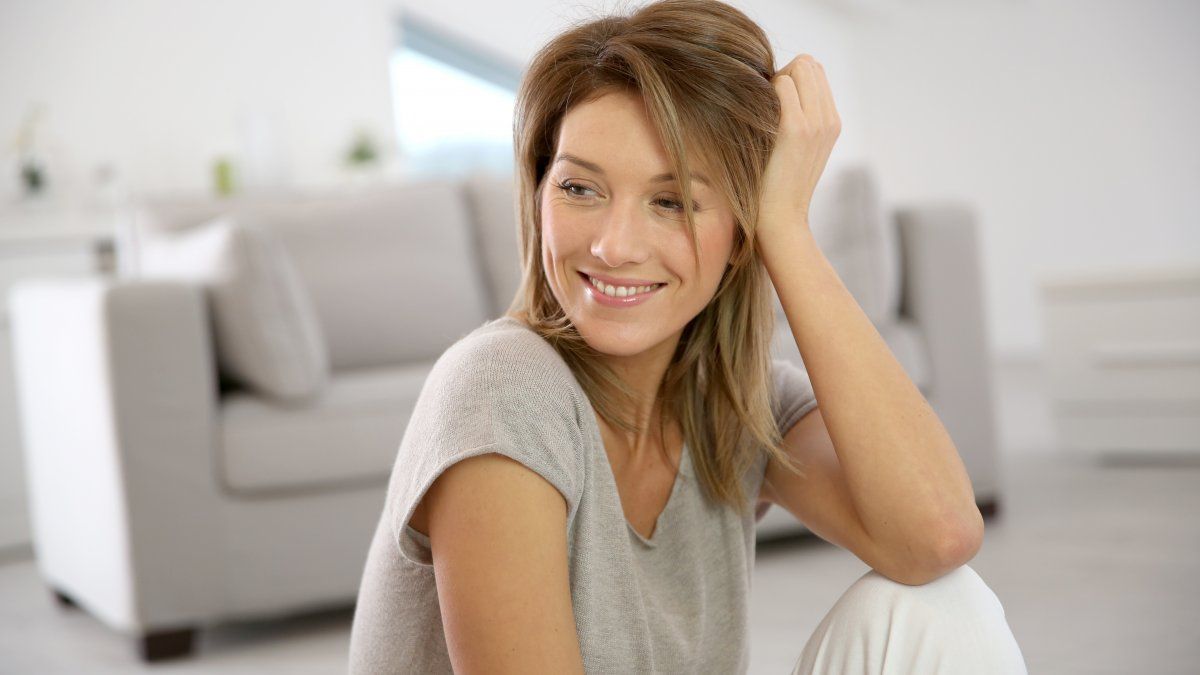 Dr. Silvina Franzini (MN 79663), director of Martinez's HAIR RENEWAL branch, tells us more about this innovative and effective treatment: "It is an excellent treatment, which has almost immediate effects against hair loss. And that greatly improves the quality of the hair. "
The body only preserves the care and revitalization of the hair, and the plasma rich in platelets concentrates these biological growth factors for unique results.
How platelet-rich plasma works
The patient's blood sample is first taken and centrifuged in a process that activates platelets (blood cells that participate in clotting). Platelets then create growth factors, which accelerate the rejuvenation of hair follicles and contribute to the creation of new vessels for irrigation.
Platelet-rich plasma also has great anti-inflammatory power and improves healing.
"It is applied topically to the scalp using a painless mesotherapy device that precisely regulates the dose and depth. The procedure lasts about 30 minutes and the patient can return to his tasks immediately, without visible signs ", explains Dr. Franzini.
Plasma hair for women and men
In women, it slows down hair loss and helps restore the thickness, shine and softness of hair. In men, in addition to these benefits, it accelerates healing, prevents the formation of keloids and facilitates the growth of implanted follicles in those who have received microtransplantation.
Three sessions are recommended, once a month, followed by maintenance every three or four months.