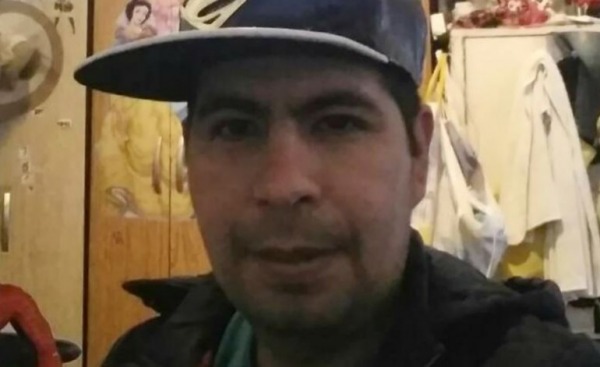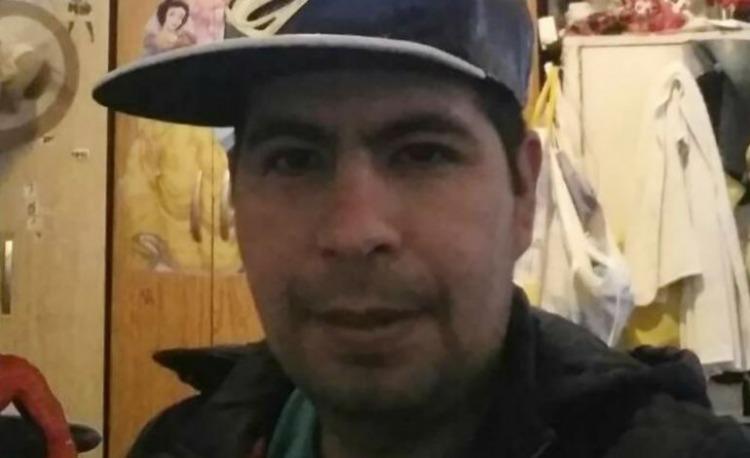 Despite the first medical report that the death of a CTEP militant in La Matanda was caused by a "stamped element" the head of prosecutors in Buenos Aires, Julio Conte Grand and his own provincial security minister, Cristian Ritondo, have convinced Rodolfo Orellana to be killed with a bullet behind his back.
The first lawyer in Buenos Aires said: refused a preliminary medical report that Orellana died of a foot injury and confirmed that a social activist was killed with a bullet behind his back.
Speaking of the C5N channel, Conte Grand reported on a preliminary autopsy "determines the entry of firearms with a projectile through the surface of the blade". This fact defeats the initial version that speaks of "sharp cuts" as the cause of the death of Orellane.
Then, Ritondo reported that a CTEP member was shot in the back and tried to diminish the tone of sharp criticism that falls on the administration of Maria Eugenia Vidal, recognizing that "If there was a bad police procedure," troops would be sanctioned ".
At a press conference, the minister said that Orellana participated in the seizure of land in La Matanda and shot back, according to preliminary autopsy data.
In this regard, he claimed that the police intervened because he received information about the "conflict where bullets were and wounded" and raised two hypotheses: a conflict between sectors that disputed property located in Villa Celina and a "bad police action".
Ritondo emphasized that since the coming to power, the Buenos Aires Instruction for Internal Affairs has "been investigated." In this context, he stressed that "if there is a bad police procedure, (soldiers) will be sanctioned," although he warned that "the first call 911 must be investigated".
The CTEP published a statement in which, although they say they are expecting "final skills," the Bonarense police say: "There are different versions of the cause of Rodolf's death," the police in Buenos Aires said, "it was a wound caused by the conflict." Most witnesses say that it was the police in Buenos Aires, "We will trust witnesses until they are skills." In any case, a young worker who lost his life from need and despair ".
---
---