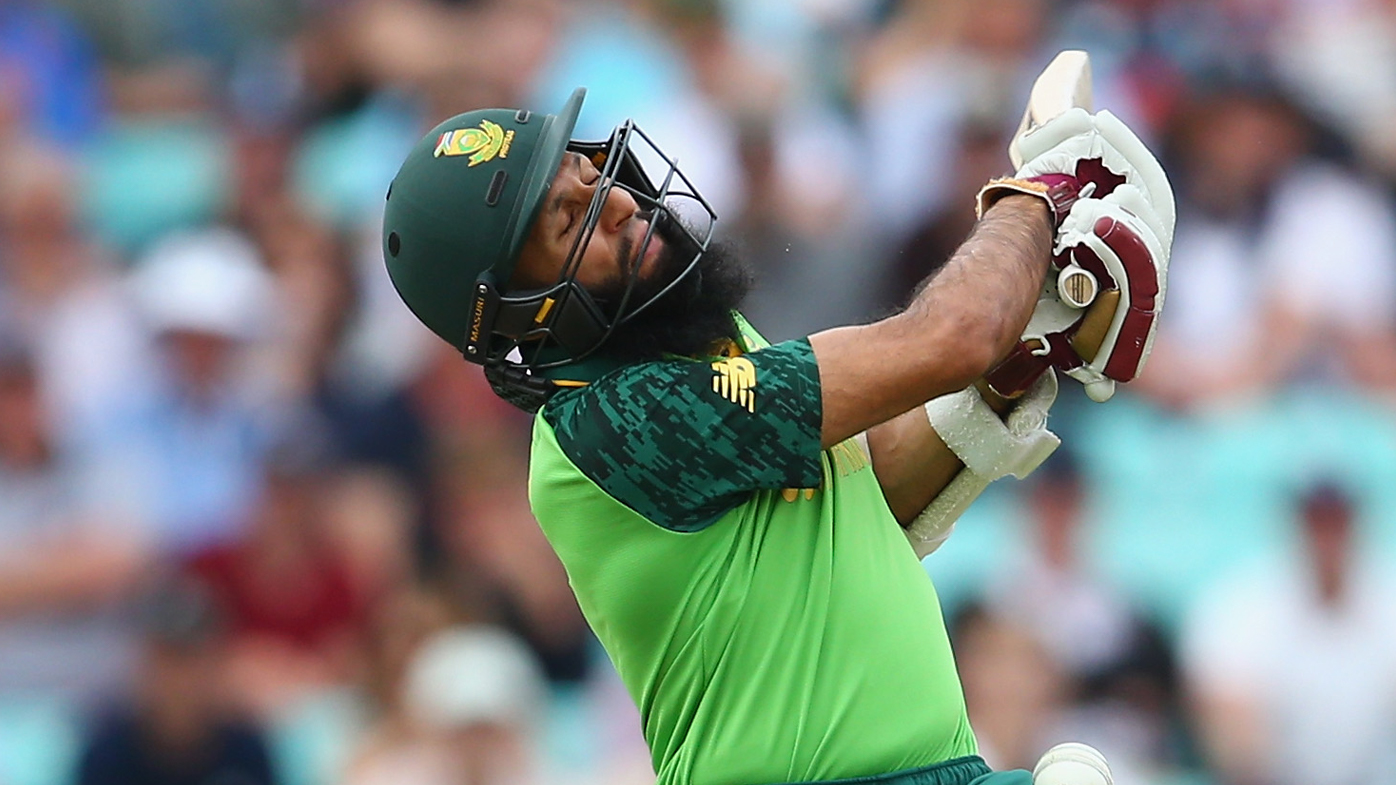 [ad_1]
English paceman Jofra Archer forced Hashim Aml to pull back and pull two shots in a brutal opening against South Africa that justified his selection.
Archer, who broke into the team in England, despite playing the first of his three ODIs this month, had Proteas on his back early in his quest for 312 for the win in Oval.
His first victim was an experienced batsman Amla, who took precautionary precautions after being hit by a whistle blower in the helmet.
It was only the beginning of the massacre, as Aiden Markram became the first passage to fall when he lifted the goods to Joe Root again on skating.
Archer then finished the magic by luring South African skipper Faf Du Plessis into a short trap, caught by his fine leg to leave his side 2-44 and another man.
The 24-year-old already returns to the beliefs of England's selectors who did not just select him for the more experienced David Villei in the World Cup with 15 people, but then left out the founding spear of Mark Vood in favor of Archer for the opening of the tournament.
[ad_2]
Source link