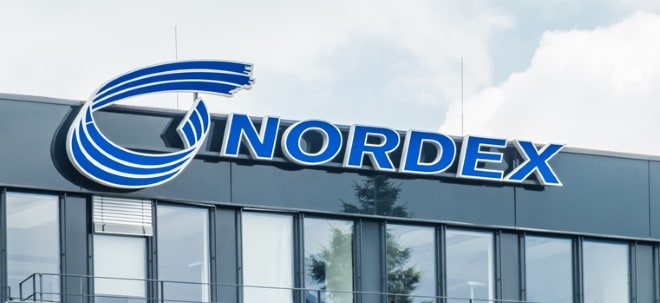 As part of the strategic partnership, the Nordek Group will transfer the operation of its rotor blade production in Matamoros, Mexico to TPI for a period of three years from July, the company announced. The background of the agreement, which includes the possibility of extension, is sustainable market dynamism and strong order acceptance.
"This partnership allows us to secure our profitable growth over the next few years and to open up further market opportunities by ensuring fast deliveries and high delivery reliability, especially for our American customers," said Nordeca boss Luis Blanco. "It also gives us the opportunity to focus our resources on our other global strategic start-up activities."
The two companies have been working closely together for years: Nordek has been buying its rotor blades from TPI in Turkey since 2013, from China until 2020, and from TPI in India from 2021.
In the early trading of KSETRA, Nordek shares rose occasionally by 0.48 percent, to 16.68 euros. In the meantime, however, she is practicing 1.27 percent at 16.39 euros.
FRANKFURT (Dov Jones)
More news about Nordek AG
Image sources: Lukassek / Shutterstock.com
Source link