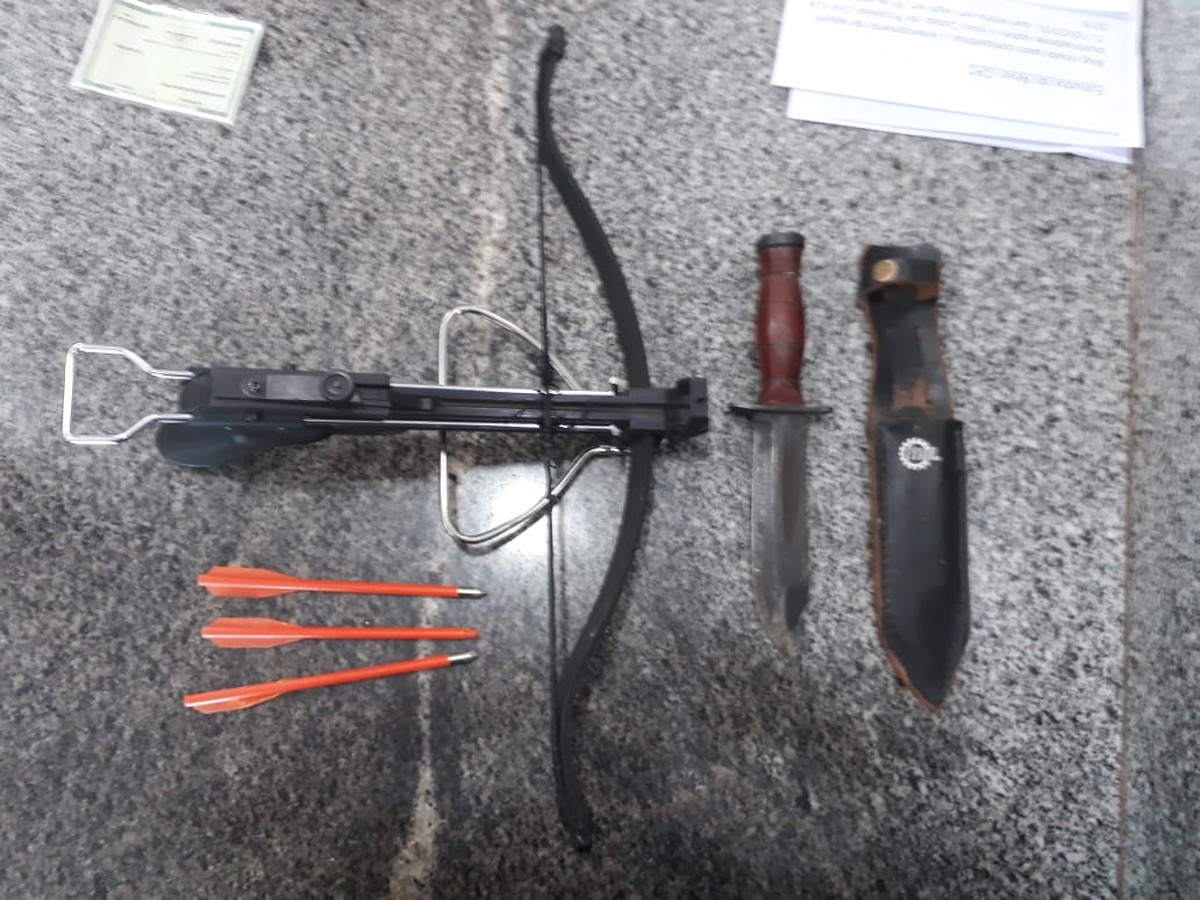 [ad_1]
An armed man stepped into the headquarters of the District Secretary for Education of the Federal District on Friday (15), in the North Bank's Banking Sector. He was wearing a hunting knife and a beast (type of bow) with six arrows – a weapon identical to that of Suzan's massacre.
The man, the teacher, climbed to the 12th floor, where the office of Secretary Rafael Parent – who was at the meeting in the official residence of the Federal Government. He was detained before he could hurt anyone.
The attacker was taken by the Military Police, who was called by the guards and taken to the police station. According to the secretary, he is a violin teacher at the Music School in Brazil and has a history of psychological problems.
The teacher said she was sick because of work. His name was not revealed.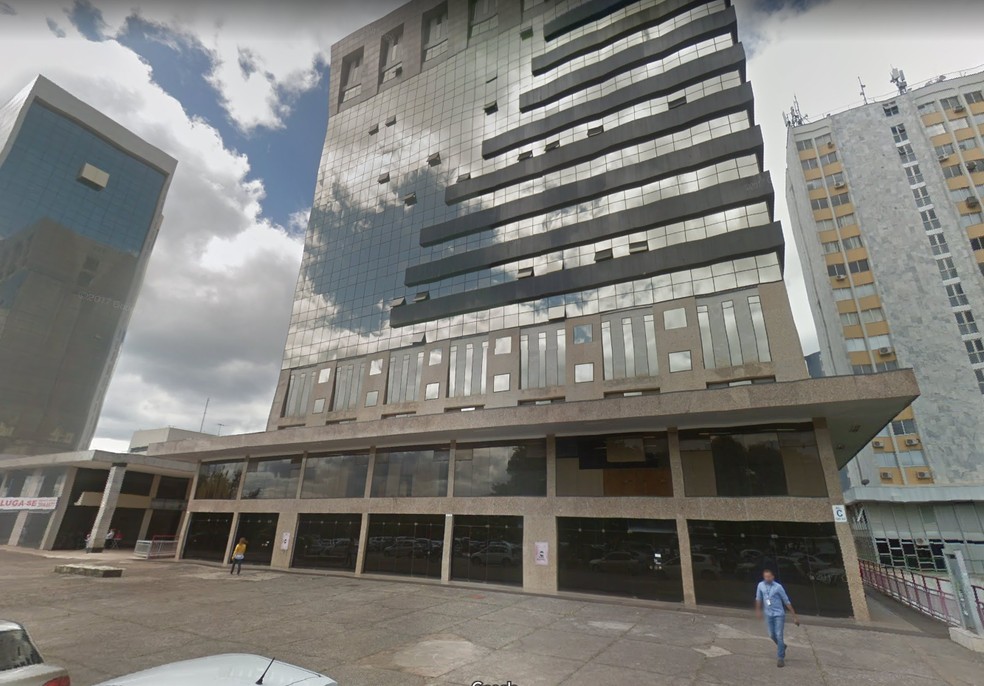 Phoenician Building, in North Banking Sector, Brazil – Photo: Google / Reproduction
According to the briefing, he had contacted the Ombudsman a few days ago but returned to the site claiming that "something should be done."
The invasion caused panic. During the ten-minute trial, security officers covered the officers.
"They are all good," he said G1.
The case was investigated by the 5th DP, which is located in the central region of Brasilia.
See more region news in G1 DF.
[ad_2]
Source link