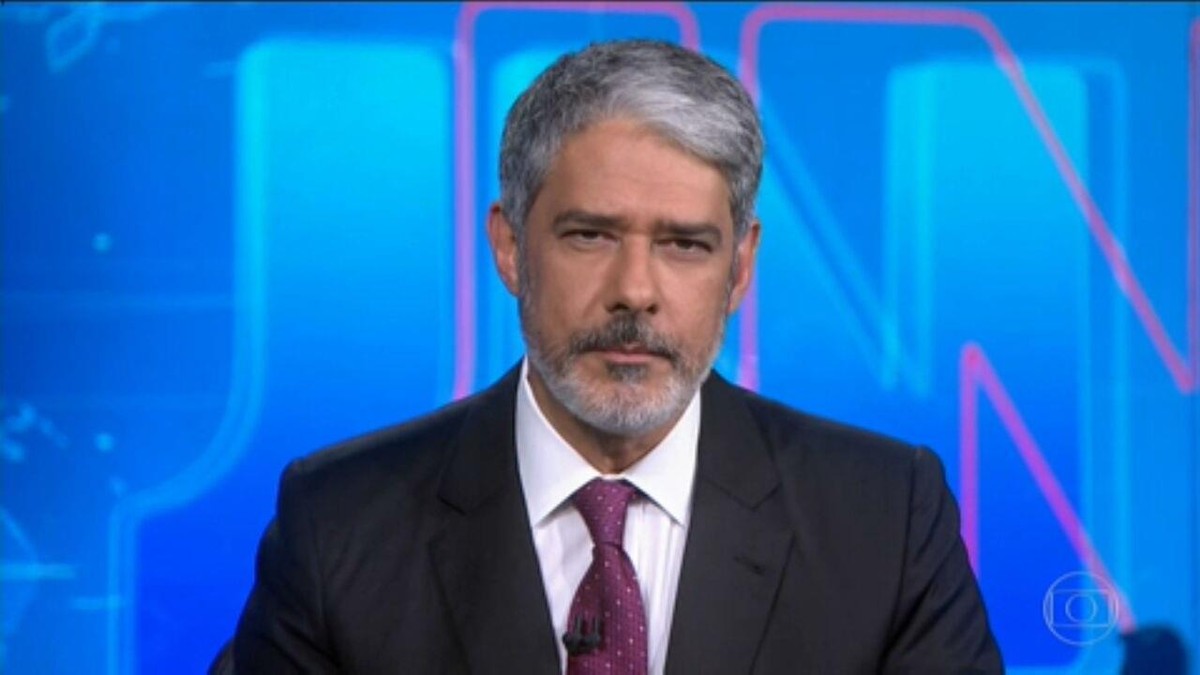 [ad_1]
On this holiday on October 12, Globe film reporter Leandro Matozo was attacked while working on a press coverage of Our Lady of Aparecida Day.
Near the Aparecida Basilica, he and reporter Victor Ferreira were threatened by a supporter of Jair Bolsonara. While Victor was looking for police help, a man, identified as Gustavo Milssoni, physically attacked Leander.
The aggressor was taken to the place of the military police. Police then returned him to the scene of the attack, where he was released. This Wednesday (13) the case was registered at the Civil Police station, which will conduct an investigation.
Globo rejects the aggression suffered by Leandro Matozo, an excellent professional, and sympathizes with him, takes legal measures to support him and informs that in these cases he always adheres to the protocol in order to ensure the safety of his journalists. Globo will continue to deal with the independent and correct journalism that characterizes him.
On Wednesday night, the government of Sao Paulo issued the following note: "The government of Sao Paulo is an uncompromising defender of the free press as one of the fundamental pillars of Brazilian democracy. from GloboNevs to Santuario de Nossa Senhora Aparecida last Tuesday (December 12th) Doria decided on Wednesday that the Secretariat of Public Security should act completely transparently in the investigation of the case. committed not only to the cameraman, but also to freedom of expression in Brazil. "
[ad_2]
Source link