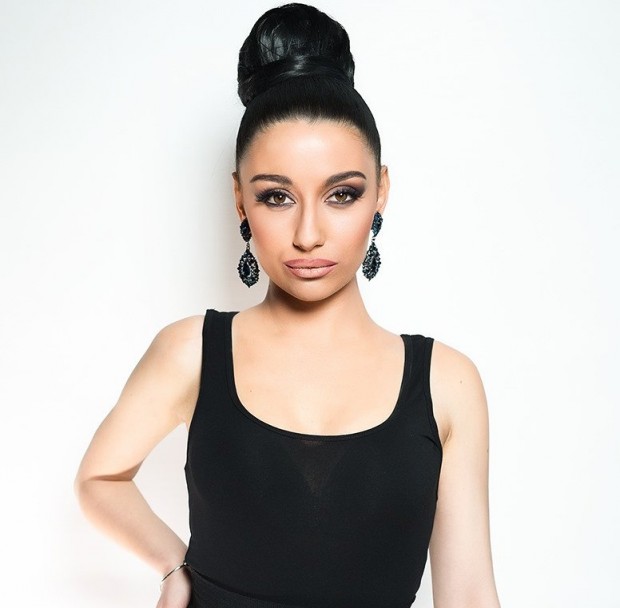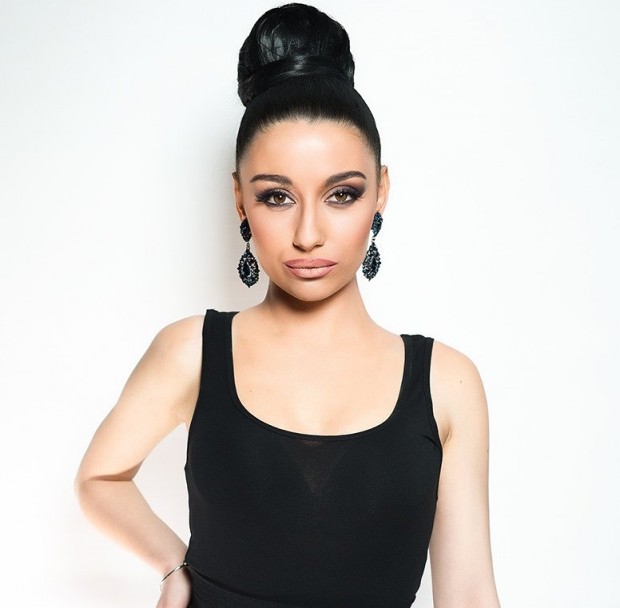 ©
Returning the tape from "Button of Happiness" last week, Mihaela Marinova had to get into Silvija Kacarova's shoes and sing the emblematic song "Fire of Love" together with Vasil Najdenov, but alas. Last night we saw her in the role of Maria Ilieva and she performed the song "Pain on the Left".
This angered the viewers, because some of them suspected that Mihaela could not cope with the imitation of Kacarova, and that is why they asked for a change. It turned out that the truth was completely different, writes Blitz.
It turned out that Vladislav Slavov has the rights to the text "Fire of Love". He informed the production that he is not a "Music Author", but that he has the rights to the text and that, if it is performed, he will have to be paid. It turned out that such notarial invitations were also sent to other televisions that wanted to broadcast the song.
It is strange here that Slavov is not the author of the text, nor the performer of the song. The authors of the greatest texts of pop hits told our reporter that Vladislav Slavov deceived them in order to transfer his copyrights to him. He deceived them with the belief that he wanted their signature in order to include the songs in question in the upcoming compilation album.
In addition to Katsarova, the victims were also Rosica Kirilova, Kristina Dimitrova, Kička Bodurova, Petja Buiuklieva, etc., according to secular gossip.
Silvia Katsarova herself does not have the right to perform her eternal hit in plays until she proves that she has some kind of slap and acquires that right in court.
That is why Michaela cannot fulfill her task and seeks a compromise. However, they wanted Vasil Najdenov to remain as a duet-partner and took his song "The Pain on the Left" which he performed in an acoustic version with Maria Ilieva.