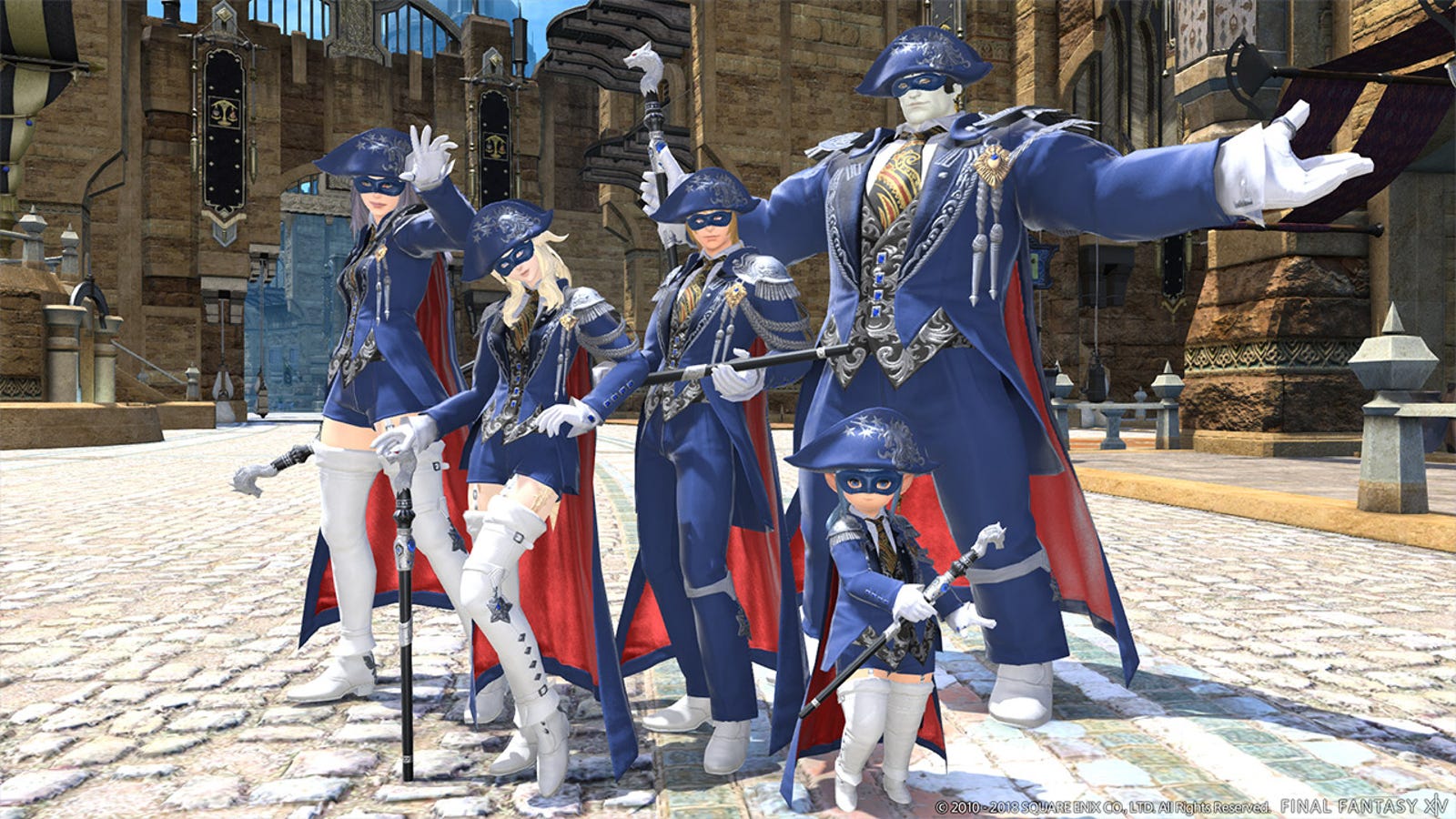 [ad_1]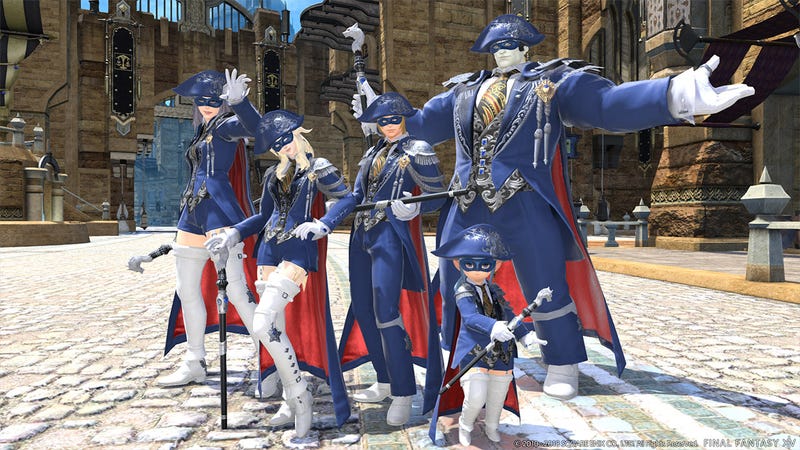 Before Final Fantasy KSIV players can switch to Shadovbringers this summer, we have to finish the story of last year's Stormbloody. The first part of the epic conclusion arrives on Jan. 8 in Update 4.5, A Rekuiem For Heroes. A week later, Blue Mages are coming.
Blue Mages, one of the most popular professions for the game Final Fantasy KSIV, debut as the first limited class of the game. Equalizing the Blue Mage will be a unique experience for players who will be in charge of finding the monster and absorbing their ability to grow in power. After reaching level 50, the first cap with a limited class, players will have a series of special Blue Mage content called The Masked Carnivale for the game until the next major upgrade.
Blue Mages do not appear just a week after updating 4.5, but in the meantime there is a lot of things. The Stormblood story is almost over, and the update gives players the ability to track the fiction half way through. On the side moves will be seen players who face the legendary hero Seiri, AKA dragonfly.
Let's see how other players rejoice, through these practical bullets.
New Instanced Dungeon – Dark gimlite
Return to Alliance Raid Dungeon – Orbon Monastery
New Custom Delivery – Crafter and Gatherer-focused lines
Update gold bullion – New GATE, "Air Force One", new minigames, "Doman Mahjong"
New minions, hairstyles, emotions and montages
That's a lot of stuff, and this is just the first part of the A Rekuiem For Heroes update. Future rates will add new PVP content, more kuests kueer tribes and the continuation of everyone's favorite home games, always entertaining Hildibrand Adventures.
See the updated version 4.5 trailer for a more animated view of what will come and stop on the update site for more information. Who's ready to be Blue Mage?
[ad_2]
Source link