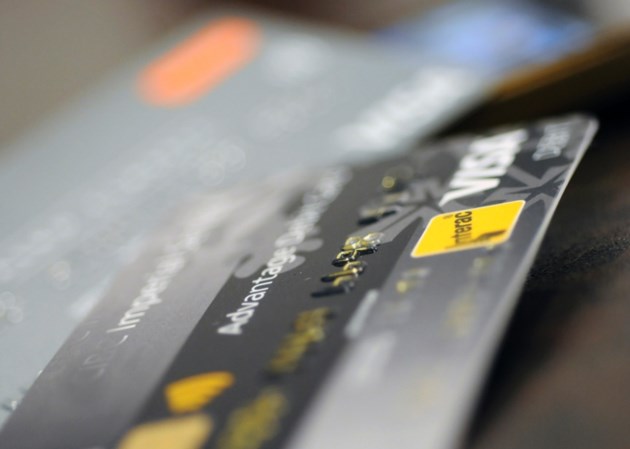 [ad_1]
PRESS RELEASE
SAULT STE. MARIE POLICE SERVICE
*************************
On March 14, 2019, officers at the Sault Ste. Marie Police Service arrested 36-year-old Heidi Barry from East Balfour Street with unauthorized use of a credit card.
Earlier this month, the complainant reported that he had lost his wallet sometime between February 24th and 26th, 2019, and noted several transactions from their accounts that they did not make.
It is alleged that between 27 February 2019 and 1 March 2019, the Accused carried out several transactions with non-hereditary bank cards, which totaled approximately $ 4,200. She was charged with 17 counts of unauthorized use of the credit card.
It is scheduled to appear before the court on April 29, 2019.
*************************
[ad_2]
Source link