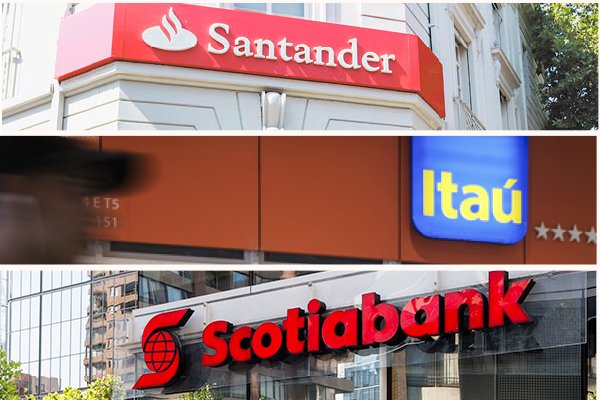 [ad_1]
80% of the work is financed by Santander, Itau and Scotiabank (ex BBVA), among others.
The departure of Astallia from the construction of the hospital Felic Bulnes is almost a fact. According to several consulted sources, with arbitrage there is a clear signal that the company is out of the project.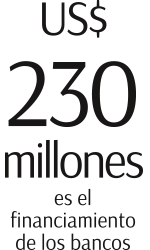 Even of the three names the concessionaire – in which Meridiam controls the board of directors, such as Ferrovial, Grupo San Jose and local LD ​​Constructora, a particular name would already be presented to a consortium of banks that fund the investment of about $ 230 million.
According to him, 80% of this amount is financed by banks, which must approve a change in construction, if determined by the concessionaire.
In this group, Santander, Itau, Scotiabank (inherited from BBVA), Consorcio and Penta, who in the coming days, probably next week, should give their opinion on the measures.
According to him, with the new designer and considering that what remains marginally for the size of the job, a different job formulation with Astaldi would be required, which was a contract for the procurement of engineering, construction and equipment.
In this case, someone would be asked to only manage the forces of suppliers already operating in the premises, assuming the dealer's risk of doing business.
In any case, if the change has been made concrete, it is taken for granted that the January deadline will not be met in order to achieve the temporary start of the hospital, which caused the first payment in April.
Near the construction company Astaldi say that the plan presented to the concessionaire will enable the work, which will fulfill this milestone, within the deadline set by the Ministry of Public Works.
It turned out that the selected person who is following the works will be LD Constructor.
[ad_2]
Source link