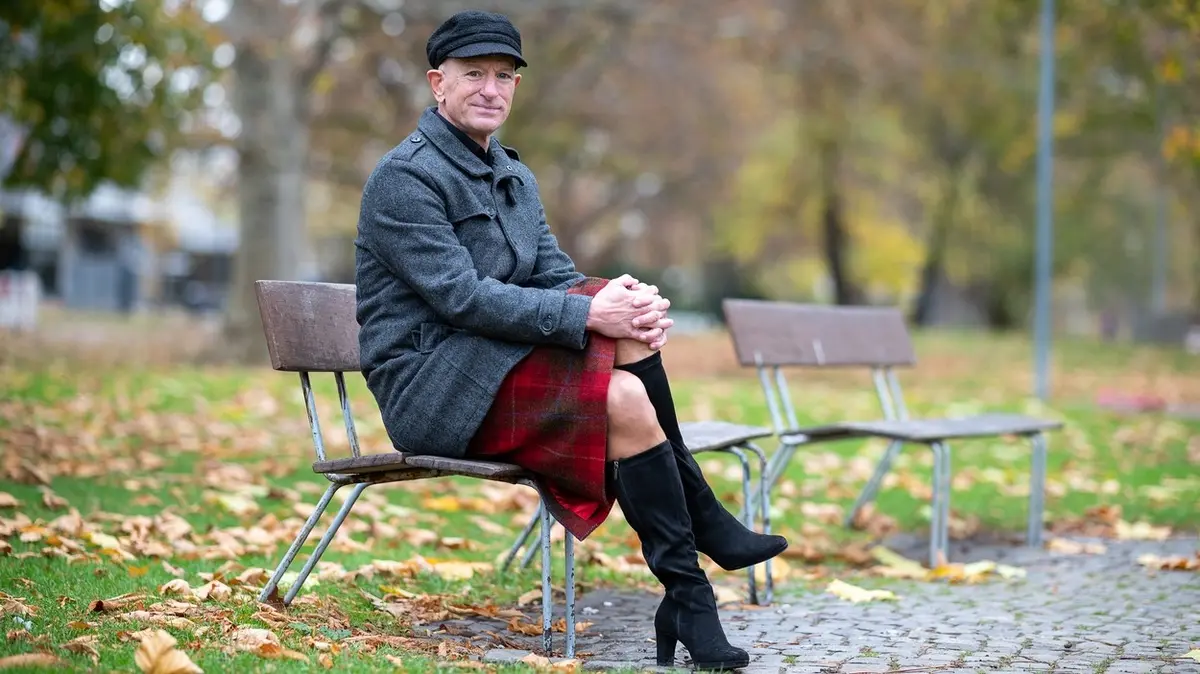 An American living in Germany, Mark Brian wears skirts along with high-heeled shoes to work, to stores, but also at home. The hobby started in college when a girl asked him to wear high heels when he danced with her.
Since then, he has fitted skirts and high-heeled shoes into his closet and started sharing his passion on social networks, where over three hundred thousand people watch him.
"I am heterosexual, happily married and have three children. In addition to fast cars, I also like shoes and skirts with heels, although it is not the most comfortable, "he says for Bored Panda.
Mark wears skirts and pumps just because he can. He explains his hobby by always admiring women in tight skirts and pumps, which he says are strength.
Several people tried to question his sexuality, but their objections did not fall on fertile ground. "I don't understand why skirts and pumps raise so many questions about my sexuality. "Women also wear pants and do not face such issues," says Mark, who is married for the third time and has been living with his current wife for 11 years.
"I just explained to my kids that I love skirts and they accepted it," he says.
He felt most nervous when he first went to work in a skirt. "I was afraid of how people would look at me. But I found that the vast majority of people don't care what someone wears, "adds Mark Brian.
Source link