[ad_1]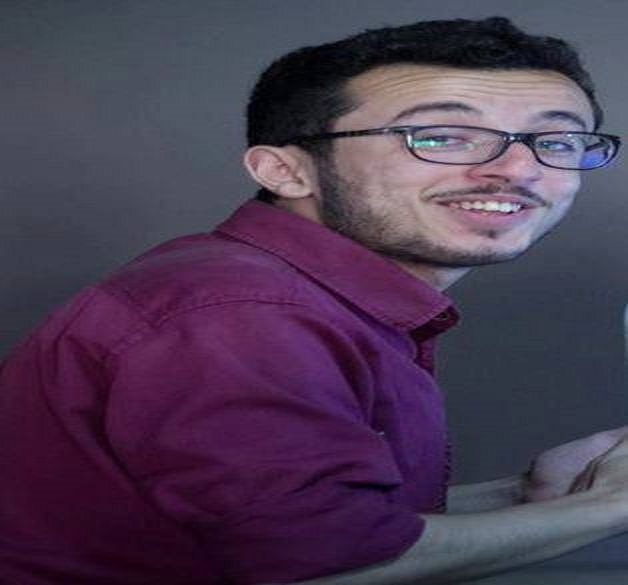 He wrote:

Mostafa El Gritli

Friday November 16, 2018


02:01 p

The federation of the Saudi federation has officially announced the postponement of the match between Al Ahli and Jeddah in the Egyptian Super Cup due to the illness of Al-Ahli president Mahmoud Al-Khatib.
Al-Ahli's board of directors had previously reported Hatiba's disease and his need to travel abroad for surgery to remove tumors in the neck.
Already agreed on a final match against Al Ahli with his fellow Jeddah on November 27 in Egypt at King Salman Cup "Super Egyptian Saudis".
The Saudi federation said after a statement by the Al-Ahli club's board of directors and the announcement of the health conditions of its president, Mahmoud Al-Khatiba, he decided to postpone the Saudi Super Egyptian game and install the derby of the game at Jeddah on a scheduled date.
Statement by the Saudi Federation as follows:
[ad_2]
Source link