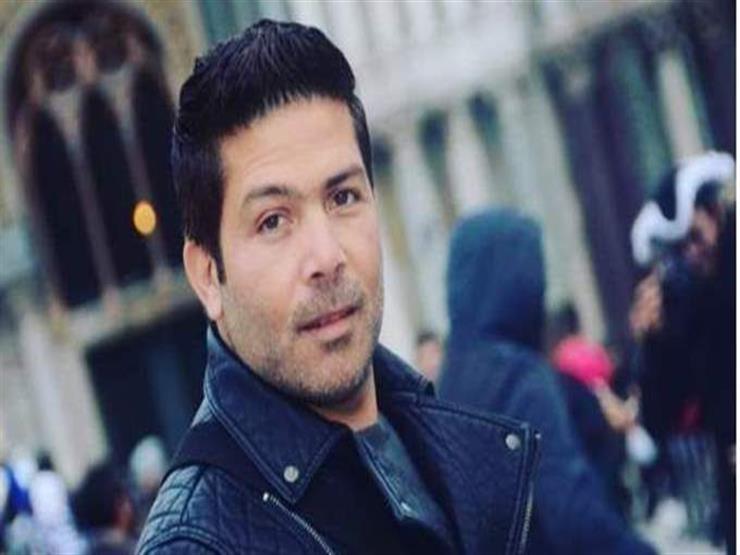 12:00


Tuesday, April 6, 2021

Books – Mahmoud Saeed:
The pioneers of the social networking site "Facebook" shared a video showing the moment of the attack on the artist Iasser Farag near the residential resort in Al-Basateen on March 27.
The video shows a group of young men trying to attack an artist in his car and try to destroy him.
https://www.youtube.com/watch?v=VlagKs63kVRM
The partial prosecution of Al-Basateen ordered the release of the three accused on bail in the incident of the attack on the artist Yasser Farag.
A source, who did not want to be named, said that the incident took place about ten days ago, and the investigation is still ongoing.
The artist, Iasser Farag, published a report in the orchard department, accusing numerous people of attacking him and smashing his car, after a collision between them in the ward department.
The incident began with an argument between artist Yasser Faraj and others after he was hit by a car driven by one of them, and he chased them with his car, and when he blamed them for the beating, three defendants beat him and smashed his car. .
Source link