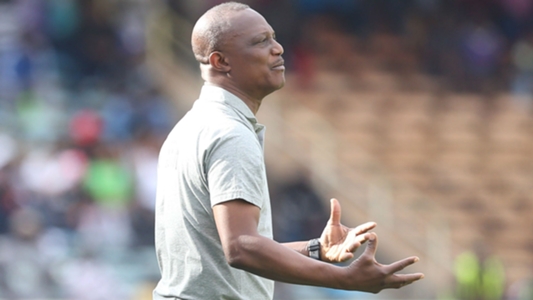 [ad_1]
Exclusive: The veteran trainer wants Kvesi Appiah to make good use of the duo that returns to the outfit from September 2017.
Former Hearts of Oak coach JE Sarpong acknowledges his excitement with news of Andrea and Jordan Aiev's return to Black Stars, but coach Kevin Appiah wants to get the best out of the duo when he blocks horns with Ethiopia on the 2019 Cup in Africa qualifications for the nation on November 18.
The brothers were suppressed since September last year after allegedly fake illnesses and injuries skipped the game against Congo in Brazzaville.
With Ghana fighting in the campaign, Sarpong considers the perfect time to return the money.
"I'm glad they are coming back, but Kvesi Appiah must be able to return his return well to make the best use of them," he told SETimes..
"I believe that Appiah acted well in his decision to first ignore them because what he did to his refusal to play against the Congo is incomprehensible. The differences are resolved now, so brothers need management from trainers to get results against Ethiopia."
"We can not just dismiss them and come back, it's possible that we will defeat Ethiopia in Addis Ababa and then finish Kenya in the final match to qualify for the tournament," added Sarpong.
Ghana ranked third in Group F with three points, four of Kenya's leaders and one behind Ethiopia.
[ad_2]
Source link