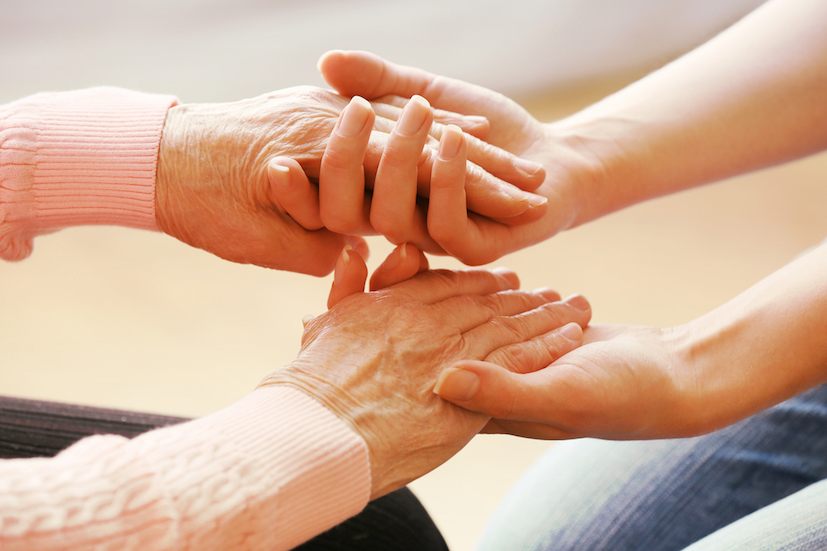 [ad_1]
Most people feel overwhelmed when they are first diagnosed with dementia. They despair about their future, they lose hope and do not know what to do next.
To address this, COGNIZANCE, an international research collaboration, is launching "Forward with Dementia," an innovative program to improve the diagnostic experience, post-diagnostic support, and connections for people with dementia and their carers.
The program was jointly planned and developed by leading researchers from UNSV Sydney, the University of Sydney and the University of Wollongong in collaboration with colleagues from Canada, the Netherlands, Poland and the United Kingdom.


[ad_2]
Source link