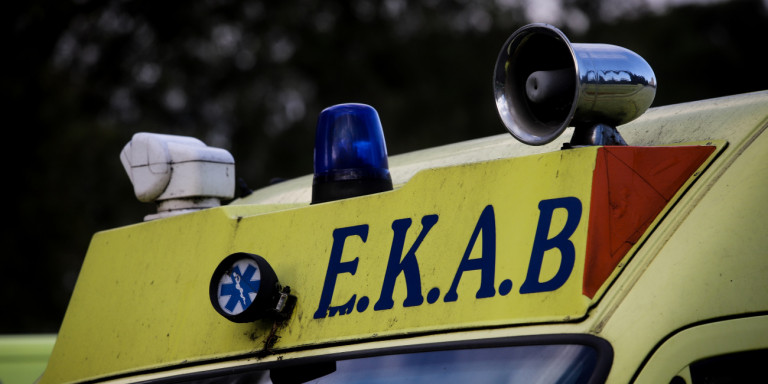 At 16:30 at Ribas, in Varkiza, serious traffic was reported.
According to information from the traffic police, a two-wheel motorbike was on foot.
This is a girl, only 14 years old, who was hospitalized at an infirmary in the Children's Hospital.
The motorcycle driver lost control, which led to the injury of himself, the passenger and the girl.
Currently, the causes of the fleet are not yet known.
Source: iefimerida.gr
Source link