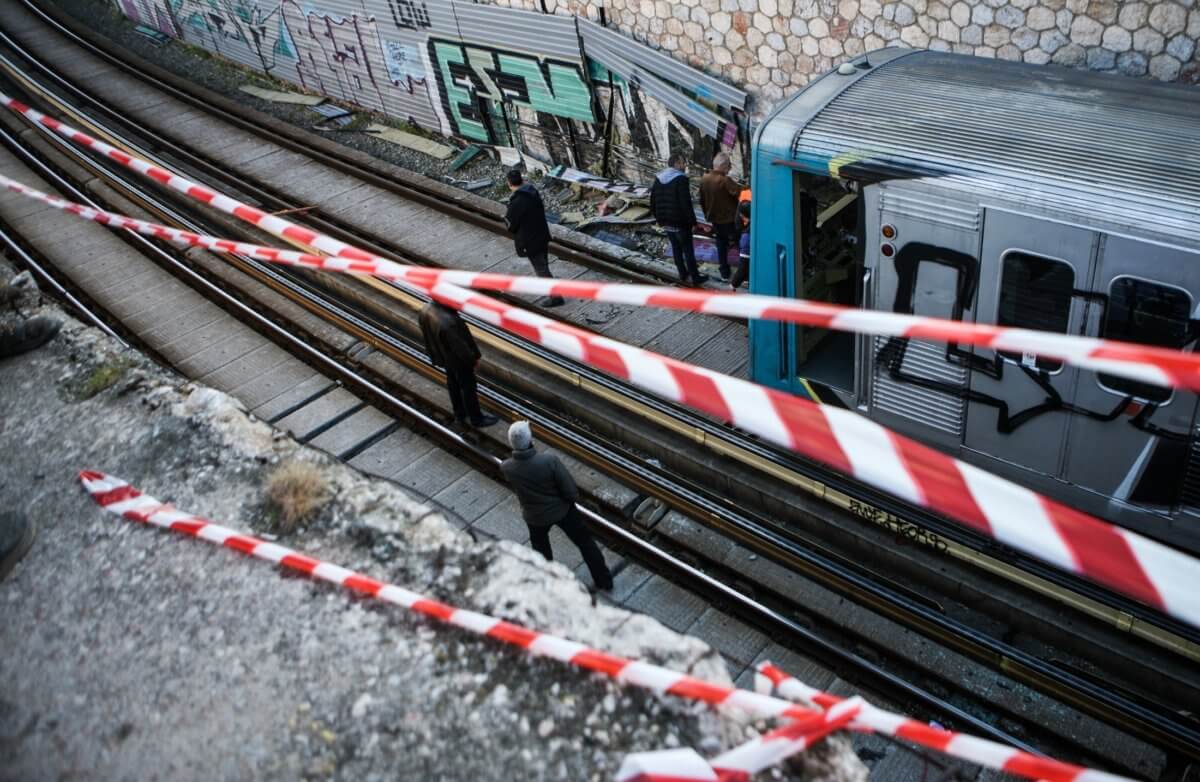 The incredible tragedy was uncovered at noon on Thursday, May 23, 2019, in Moschat, after the suicide of a fourteen-year-old student who experienced a tragic situation a few days earlier, as her 43-year-old neighbor allegedly told her.
Authorities are considering the possibility that the child has decided to end his life by falling on the railway line at the ISAP station in Moschat because of the situation that arose …
Eyewitnesses say they saw the kid entering the station, While waiting for a train on the dock all the time, she was busy with her mobile phone.
Suddenly, and as the train reached the quay, A 14-year-old girl fell on the railswhich led to terrible death in the metal wheel of the train. Then there was a panic among the passengers and was immediately summoned to the police and firefighters.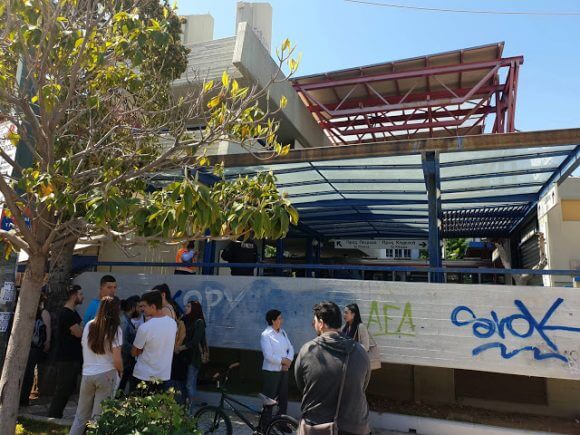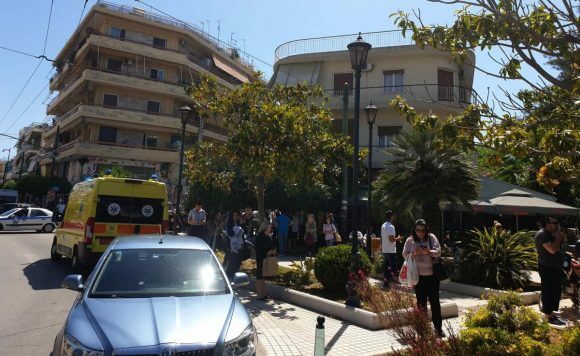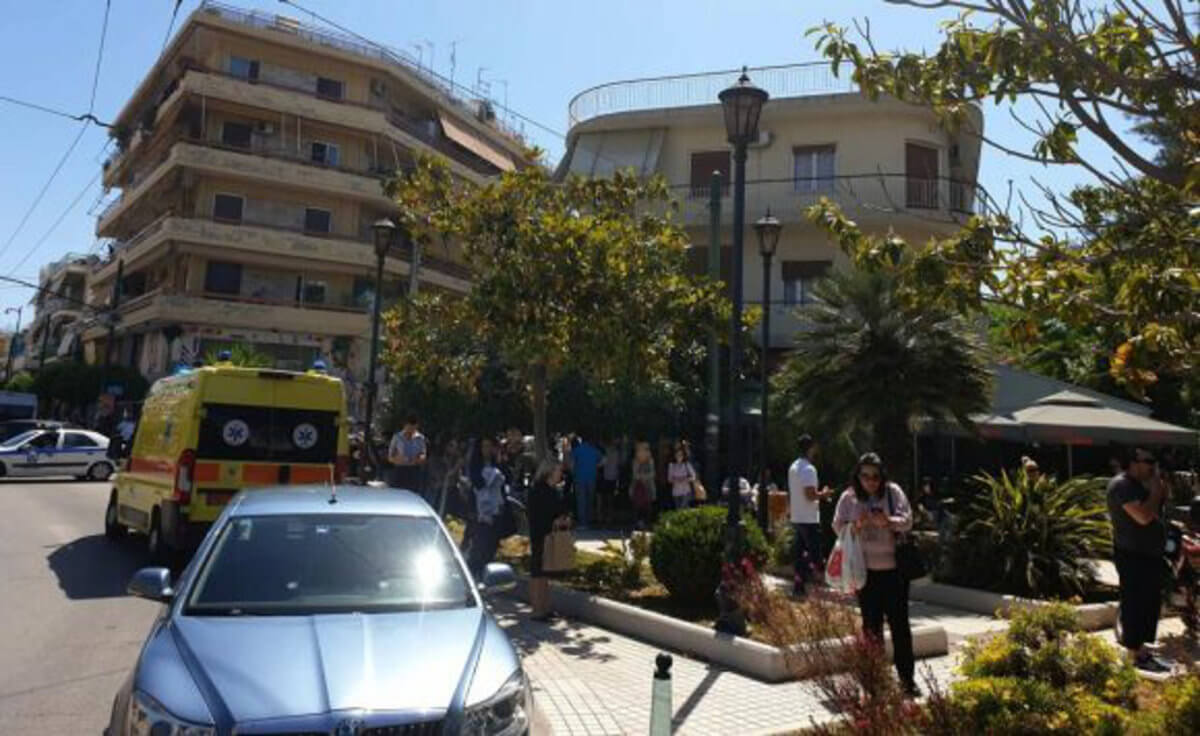 How was the plot of drama developed in Moschat …
As soon as the identity of the child was discovered, the police became aware of the size of the tragedy that occurred at the ISAP station in Moschat, with the case of a child with whom he had recently dealt with Department for child protection of Attica's security, because of her parents proclaimed sedition by residents living in that settlement.
According to information The 43-year-old allegedly caught the child with his conviction, which resulted in a relationship between them, whose character no one knew.
Seduction and shocking elements
Four days ago, her 14-year-old parents, in this case her mother and father, they found out that their daughter was 43 years oldwhich resulted in the mother of a minor student To be angry, go to the man's store and beat him.
Then the mother and stepfather addressed the Juvenile Attic Department, where they filed a formal complaint against the 43-year-old for seducing minors. Indeed, according to information, when the police searched their 43-year-old names in their files djthey believed that they were involved in such cases in the past, and especially to deceive a small student.
The police immediately arrested the 43-year-old and filed a file against him with the category of seduction of minors and even uninterruptedly.
At the same time, in research at his home videos of pornographic material were found and their origin is now being examined.
Finally, at the scene of a child's suicide, the police found her mobile phone and a note on the suicidal reasons and even concluded that she wanted to surrender to her 43-year-old …
Reportage: Theodosis Panos