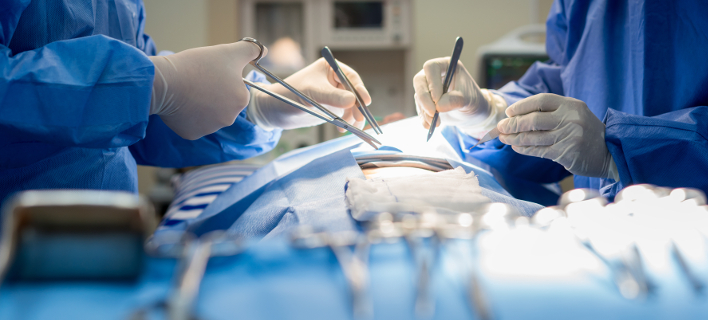 [ad_1]
The practice followed by a two-year-old doctor in Chalkida in a large public hospital in Athens, where he works, explores Health and Social Care Inspectors (CEPS).
According to information, the doctor bypassed a heart group with extensive experience in the state hospital where he worked and set up his aortic valve installation team.
Sources aware of what was happening in this hospital reported that this doctor, associate professor at NCAA, had no certification and certification in the valve position, and left the existing team to charge for their own team outside their hospital, and to take advantage of any what kind of benefit.
His plan was as follows: They sent a doctor from another major Athens hospital to Germany to improve their positioning of the aortic valve, and then brought the skilled doctor and other supervisor, illegally, into the hospital to execute the position of aortic valves. That is, he believed the fate of patients to doctors who did not even work at the hospital!
At the same time, doctors were not employed in the hospital, who, of course, had a lot of experience because they had set up 60 aortic valves with great success in previous years.
So he took important interventions with doctors outside the hospital, without himself – in most cases – of the presence.
Being aware of what was happening in this hospital, say that this practice was followed by a Gypsy doctor in Chalkida at least 20 times, without the hospital and administration that he least knows.
The informal, unlawful work of his associates in this hospital is now under the control of SEPS, which carries out extensive investigations by inviting doctors to file the case.
[ad_2]
Source link