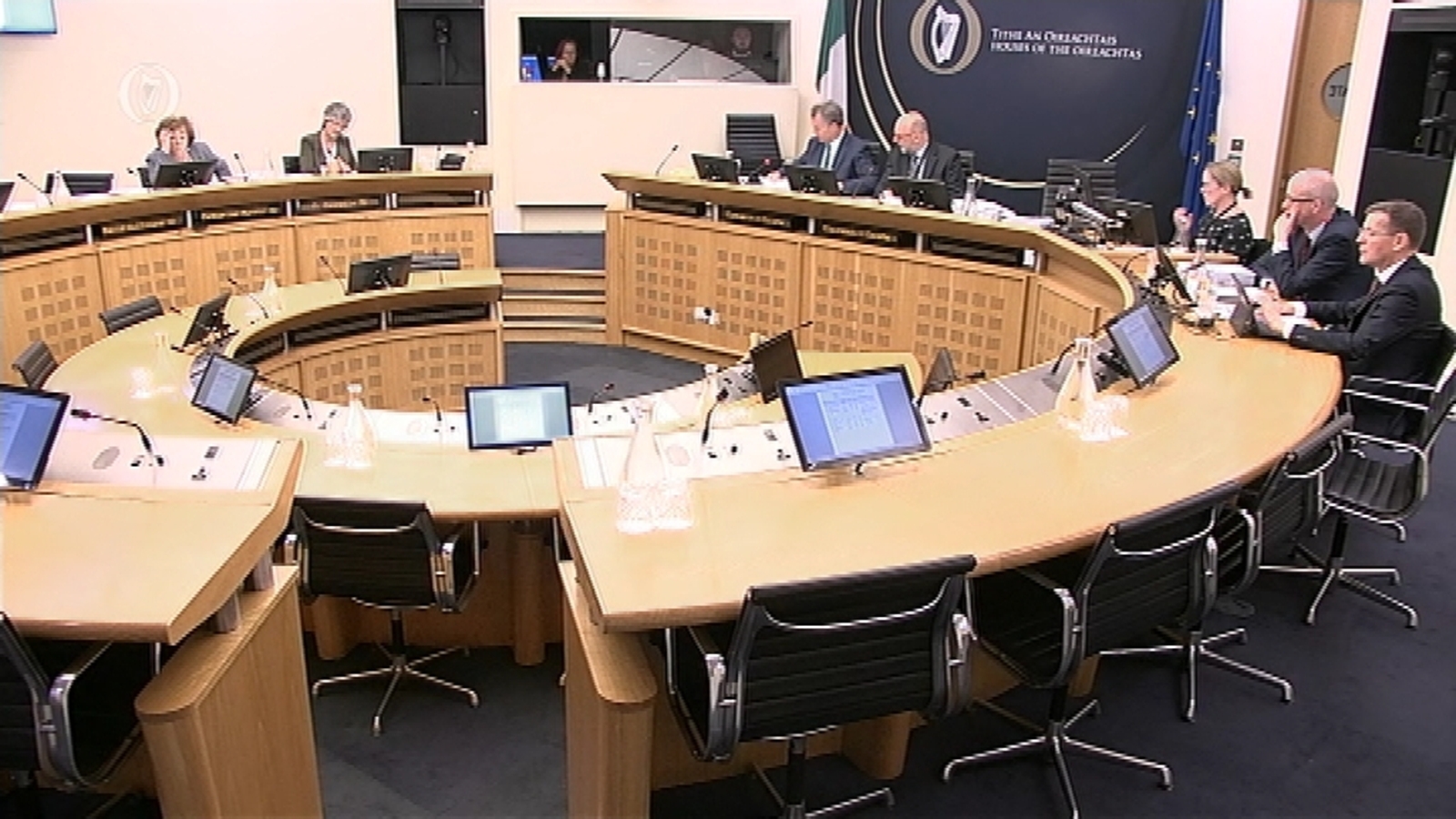 HSE is accused of having made "eejits" of members of the Dailo's Public Accounts Committee (PAC) after claiming that there is no conflict of interest in the role of PvC in overseeing the costs of spending in the National Childrens Hospital.
In November last year, PvC provided a "high contribution" to the decision by the executive director of the health service to allow BAM to continue the project, when it became apparent that the price increased by 450 million euros.
Two months later, in January, the government instructed the PvC to conduct an escalation audit, with a fee of 500,000 euros.
Now it turned out that the same staff from the consulting firm that in November gave HSE advice about its decision to continue the project, either included in the consumption survey.
At the PAC meeting this morning, Social Democrats TD Catherine Murphy said: "People are essentially asked if they agree with themselves, that's what this is."
She said, "Really, it's almost like we've made ejits from now. The same staff included, for me, just screaming a conflict of interest."
Marc MacSharri, Fianna Fail, said: "At the end of the day, we can not have competitors judging by the choice of beauty."
Referring to the correspondence he provided last night with the Department of Health, he said: "There is an effective recognition here that the same staff is involved.
"What worries me even more is that the Secretary General does not see the conflict, because God knows what is happening in other capital projects across the country, if that's the case."
David Cullinane of Sinn Fein said that the PvC should have been prevented from participating in a review of cost overrun: "It seems to me that there is no best understanding of what constitutes a conflict of interest.
"If you want to make an independent report, it must be fully in hand, I would say that it should not have been included in the report itself. Since they had a high level role at some point in the process, they needed them. It is prevented from independently examining the process, it is a conflict of conflict, as far as I'm concerned. "
In a submission that was submitted to the Board last night, HSE said that some people from PvC who were involved in contributing to the project in November were also part of the team that reviewed the cost overruns.
It is said that there is no conflict of interest.
"Their expertise in major healthcare healthcare projects was very relevant in both cases," the statement said.
"We consider that work in 2019 is complementary to work in November 2018 and we consider it appropriate that some of the same staff be used in both cases."