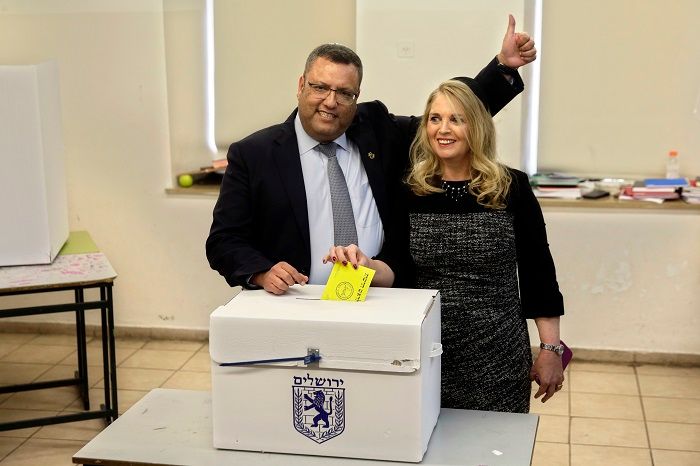 [ad_1]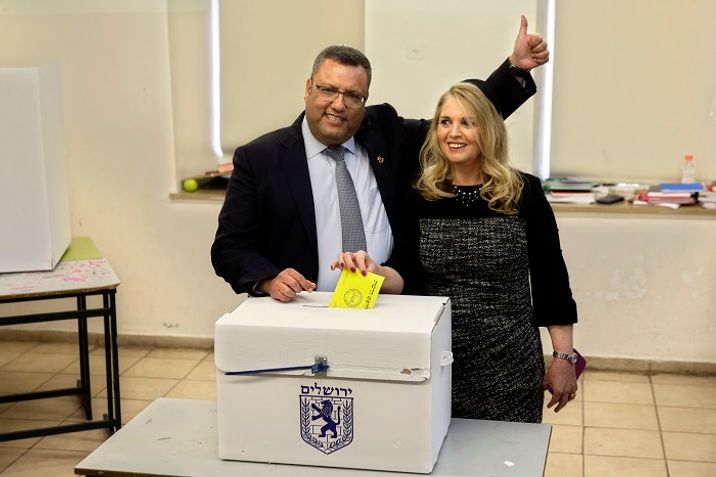 Front runner Moshe Lion votes in the elections in Jerusalem
AP Photo / Mahmoud Illean
President Moshe Lyon, who has supported an ultra-Orthodox state, was scheduled to win Tuesday's vote for mayor of Jerusalem after a trending race against secular activist Ofer Berkovic.
Berzovic said he did not recognize the race, although he submitted that the results "did not look good", while Lvov led 6,000 votes and 8,500 votes from Israeli Defense Forces, prisoners and hospital patients.
Lyon, 57, who left the religious Zionist camp, was the general director of the office of Prime Minister Benjamin Netanyahu.
Lyon supported the current Nir Barcat and the leaders of Jerusalem at the Jewish House and the Likud party, as well as several ministers of Likud.
Netaniahu did not personally approve the former general manager of his office or any other candidate.
[ad_2]
Source link