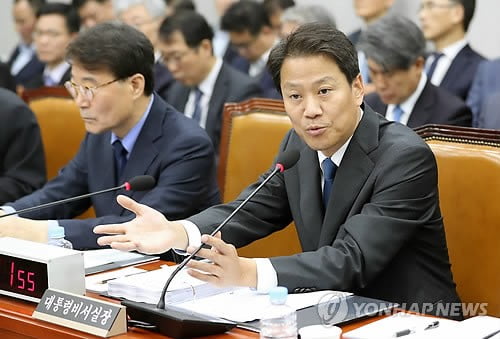 [ad_1]
Government … "Decision on the meeting of the inter-ministerial joint committee for the implementation of the declaration"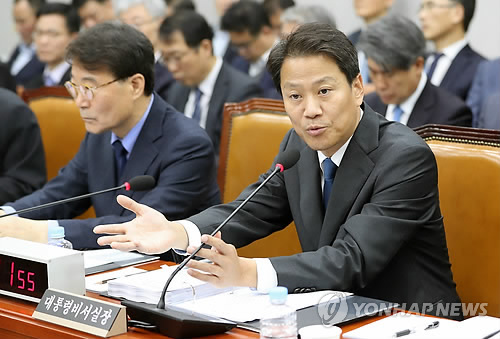 President Lim Jong-seok, head of staff, said about the polemic about the visit to the Demilitarized Zone (DMZ) on June 6, "The statement that the Chief of Staff is following ministers is not an appropriate explanation."
Lim replied to the question of an impartial deputy who was seeking a controversy over the visit of the Cheongwon Heads Arrow and mine clearance in Kangwon Province on the 17th of last month.
During his trip to Europe, Mun Jae-in criticized Lim's attitude that he will make his own policy for visiting the DMZ DMZ.
On a visit, Minister of Unification of the Ministry of Unification, Minister of National Defense Chung Kiung Doo, Director of the National Intelligence Service Seo Hoon, etc.,
Lim said: "I am now chairman of the commission for the implementation of the Inter-Union Joint Declaration." Due to the nature of inter-ministerial relations, President Roh presided over the presidential cabinet because he could not manage the control tower in the Blue House. "
He said: "In late September, we decided to consider and encourage the Joint Declaration of the Pyongyang Declaration," he said. "We decided to go on the stage in October,.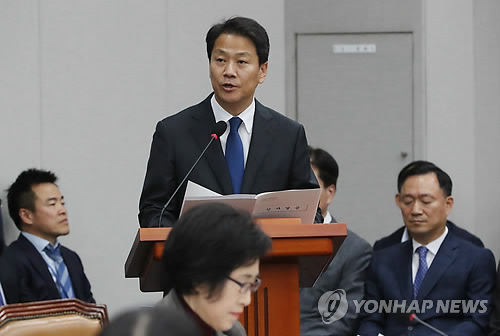 / Ionhap Nevs
Ⓒ Han Kiung dot com, reprint and redistribution prohibited
[ad_2]
Source link