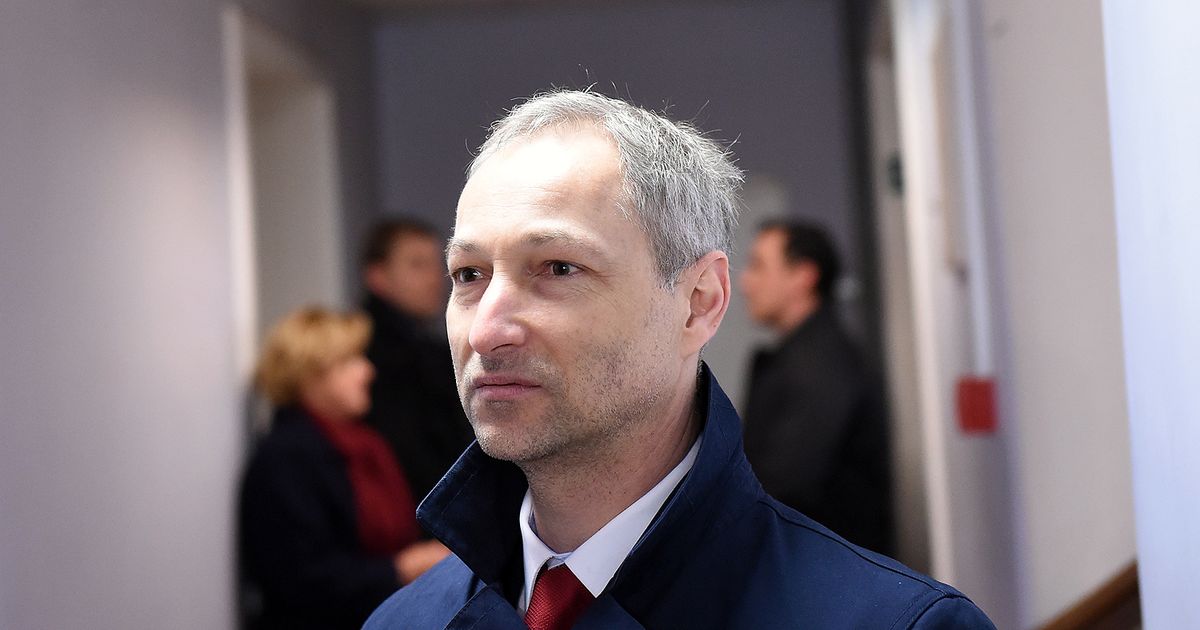 [ad_1]
Bordan thinks the president will act decisively, but the name of the next candidate is not with him. Bodran has the impression that the president has not yet decided what will be nominated for the post of prime minister.
Generally speaking, he considered Vayoni's conversation "humanly responsible," and he also heard from the president complaining about "what he did not succeed." Bordan is convinced that the president's decision to entrust him with the formation of a government is not an attempt to nominate somebody who might fail. "It was absolutely not a presidential intention," Bordan said, emphasizing that such speculations exist in the public sphere.
He also hinted that the party's decision to withdraw from the talks was irresponsible. According to Bordan, the President of the Republic surprised this decision. In the meantime, Bordan's nomination for the prime minister has not been withdrawn, however, a politician pointed out that the government he intended was not feasible at the moment because the three parties withdrew from the conversation.
Bordan stressed that the New Conservative Party (PUC) will continue to work in parliament, thus showing an example of how a new policy is formed. Asked about the readiness of the PUC to be in the position or in opposition, the politician replied: "We will look closely at how things will develop and then we will make a decision."
Also, in order to support other potential candidates, the PUC will respond when the president appoints some.
Bordan made his comments to the president at the Riga City Council's gate after a meeting with the president, but the president did not give his opinion on this dialogue and the situation with the formation of the government.
As reported, the president called Prime Minister Bordanu last week, giving time until November 21 to reach an agreement on the form of the next coalition, the possible government structure, and the support of the majority of Saeima. Veyonis said that if he did not do it earlier, he would invite another prime minister to form the government.
On Wednesday, a week after the nomination of Bordana, "Development / For!" (AP), National Alliance "For All Latvia!" – for the Fatherland and Liberty / LNNK (VL-TB / LNNK) have decided to withdraw from the talks on the construction of a government led by the New Conservative Party (PUC).
The unanimous leader, Arvulis Ashderadens, told reporters on Wednesday that "New Unity" (JV) withdrew from a government-building talks, but later explained that the final decision on the position of the JV would be taken at a board meeting meeting.
So far, KPV LV is the only party that has expressed clear support to the Bordan government.
[ad_2]
Source link