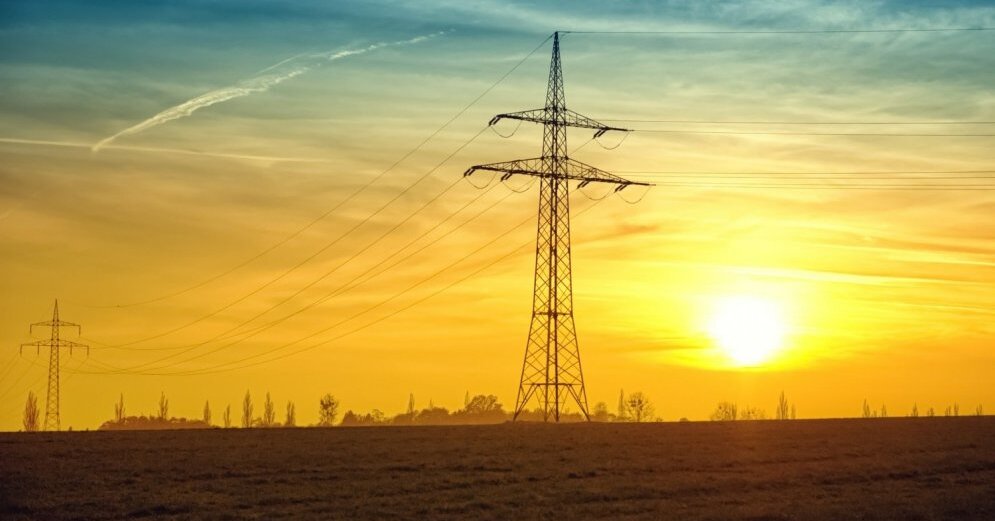 The Competition Protection Council (KP) has opened a merger whose Trust Fund BaltCap Infrastructure Fund has a decisive impact on Energia Verde SIA by acquiring 70% of its share capital from Energoec, the Delphi portal has learned about KP.
KP allowed the transaction because it was not possible to violate the competition. The decision was made on November 8, informing the CP.
The registered fund in Estonia has a decisive influence on the holding holding SIA Anaerobic Holding, which owns commercial companies such as SIA Agro Iecava, SIA RZS Energo, SIA AD Biogas Station, SIA BGGS serviss and Aizkalnu tehnika doo.
The three companies from the holding are engaged in the production and wholesale of electricity within the mandatory procurement and production and supply of heat energy using renewable energy sources. Also, another member of the merger – SIA "Energia Verde" – works in the energy sector, which produces electricity and heat at a cogeneration plant.
The activities of the companies are not geographically overlapping in the heat energy market, therefore the connection will affect the production of electricity and the wholesale market in the territory of Latvia within the framework of compulsory procurement.
After assessing the information provided by companies and available CP, the KP concluded that mergers will not significantly change the market structure, will not reduce competitiveness and create or strengthen the dominant position in the affected market in Latvia.
Therefore, the merger transaction is permitted, CP decides.
It is strictly forbidden to use materials published by DELFI on other websites, mass media or anywhere, as well as to distribute, translate, copy, reproduce or otherwise process materials published by DELFI without the written approval of DELFI, but if the license is received, DELFI must be marked as the source of the published material.
Source link