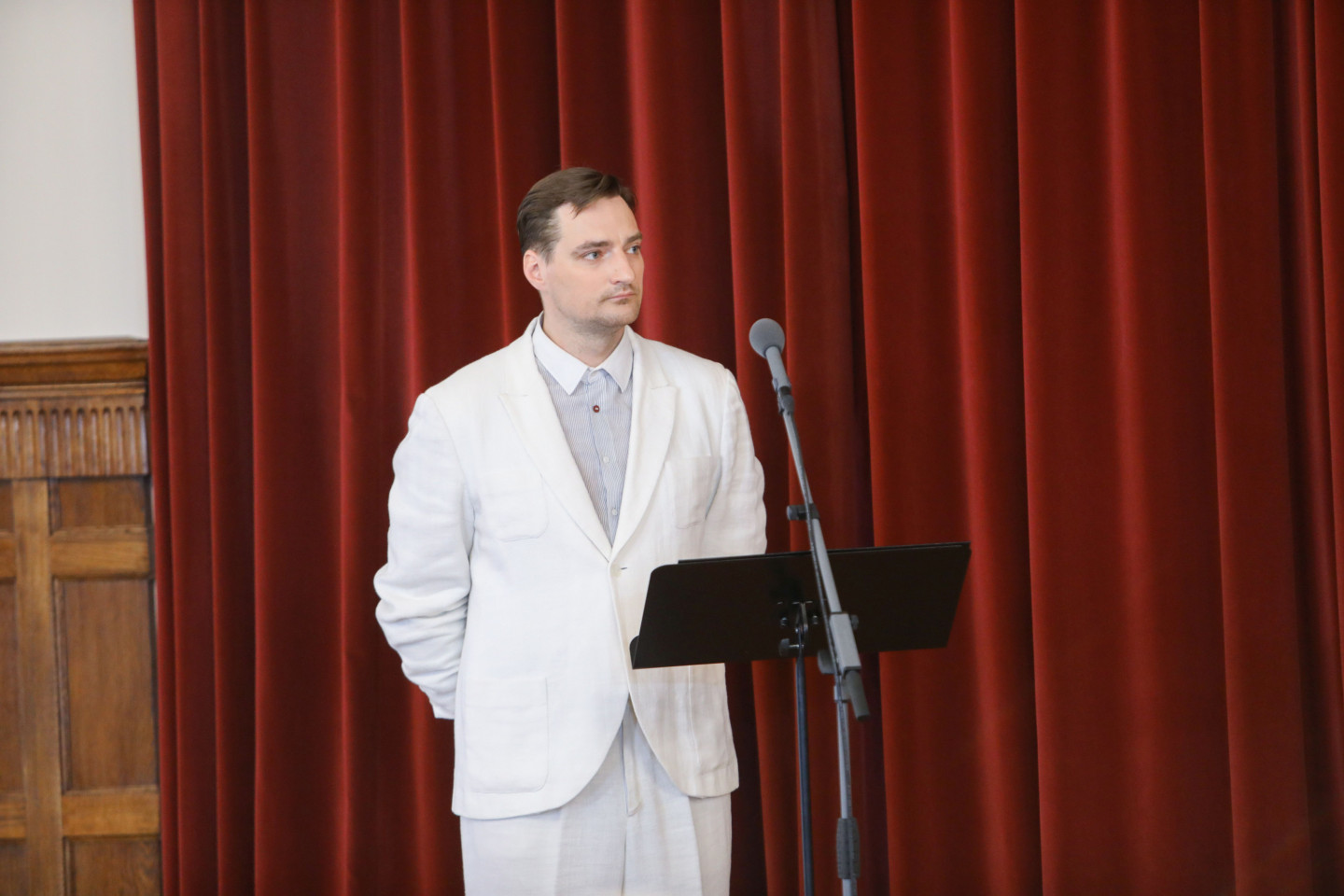 [ad_1]
Lusinix and Neimanis on behind-the-scenes life in the theater
An evening of stories, music and poetry "Behind the Scenes" will be held on Friday, October 15, at 6.30 pm in the cultural center in Riga "Ilguciems", where the actors Jir Liuziniks (on the picture) and Carlis Neimanis will present life behind the scenes in the theater.
"Behind the scenes, not only actors work, but also a lot of people, so everything goes as you see when you attend shows. Without all the helpers on stage, nothing would look so good, sonorous and great. Let's talk about it, sing and laugh. And, most importantly, nothing could have happened without spectators. So, the conversation will basically be about you and about us. With a view behind the scenes, "says Girts Liuziniks, inviting everyone interested to attend an evening full of music and humor.
Attention!
The event will be held at the "green" level of security, at the entrance will be presented a valid certificate of the Covid-19 virus along with an identity document.
Read on for the next page


[ad_2]
Source link