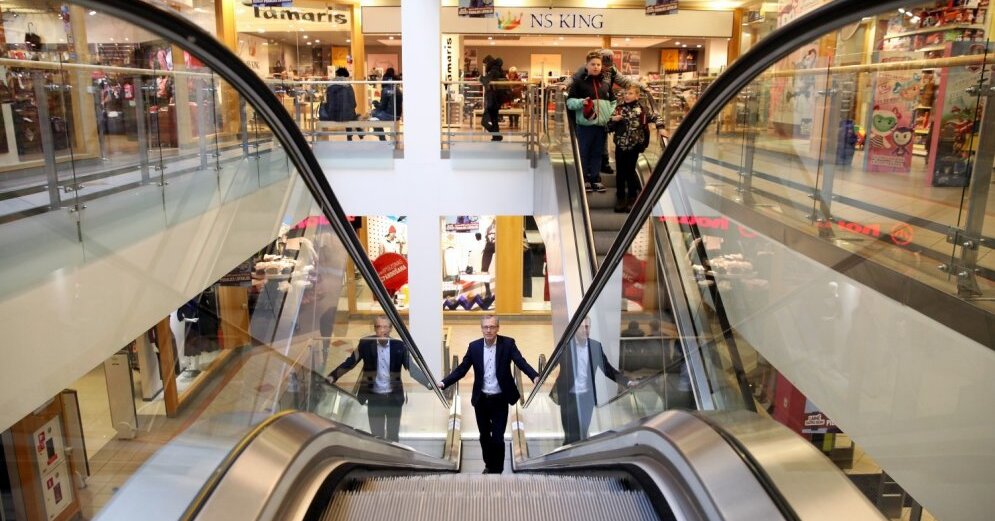 The manager of the shopping center "Linstov Center Management" changed its name to "Linstov Baltic", thus marking the implementation of the company's new strategy in the Baltic States.
Content will resume after the ad
Advertising
The company's priority will be the development of long-term real estate projects in various segments, including office buildings, shopping malls, hotels, parking lots and others.
"In the Baltics, we have started implementing the Norwegian business strategy model of our company, which envisages the diversification of business goals. This strategy has been successfully implemented in Norway for more than 20 years and we are convinced of its long-term efficiency in Latvia and Estonia," explains Linstov Baltic President Frode Gronvold. .
In the first half of this year, it is planned to get more information about the most important development and investment projects in 2021, the company pointed out.
Lursoft's client portfolio informs that the company's share capital is 1.10 million. euros. The company manages the shopping centers "Alfa", "Mols" and "Origo" in Latvia, as well as the Estonian shopping center "Ullemiste". In 2019, the company had a turnover of 4.61 million. euros and earned 231.53 thousand. euros.
Lursoft's data show that the sole shareholder of SIA "Linstov Baltic" is AS "Linstov" from Norway, while the Wilhelmsen family from Norway is listed as the actual users.
The content of the publication or any part thereof is a protected object of copyright in the sense of the Copyright Act and its use without the permission of the publisher is prohibited. More here.