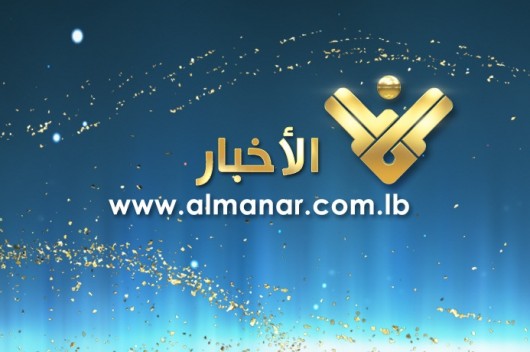 [ad_1]
A bus with a series of Syrians returning home arrived early Saturday morning in the city of Nabatieh in Nabatieh. They gathered in the Kamel Iousuf Jaber Cultural Center with their property, according to official regulations registered in public safety. In the presence and supervision of the Chief of the Public Security Center in Shebai, Captain Abbas Al-Harashi, accompanied by the Department of National Security in the Southern Security and overseeing the officers and elements of another district in the area of ​​public security and security by the Lebanese army.
Representatives of the United Nations High Commissioner for Refugees (UNHCR), Shit Society Society, International Rescue Committee, President of the Syrian Arab Workers' Association in Lebanon Mustafa Mansoura, President of the Association in South Mohamed Karraf and his deputy Sulaiman al-Nuaimi.
After taking over the baby from the Libyan Health Ministry in Nabatiye, the bus went near the Teachers and Teachers' Center at the entrance to Nabatiyeh, in order to get acquainted with another bus from Tire, and the Syrians were returning. The buses went to Hasbaya, accompanied by public security, the army and the Red Cross. Turning the factory to distribute the returnees to their cities in Darai, Sham and Homs.
Source: National Media Agency
[ad_2]
Source link