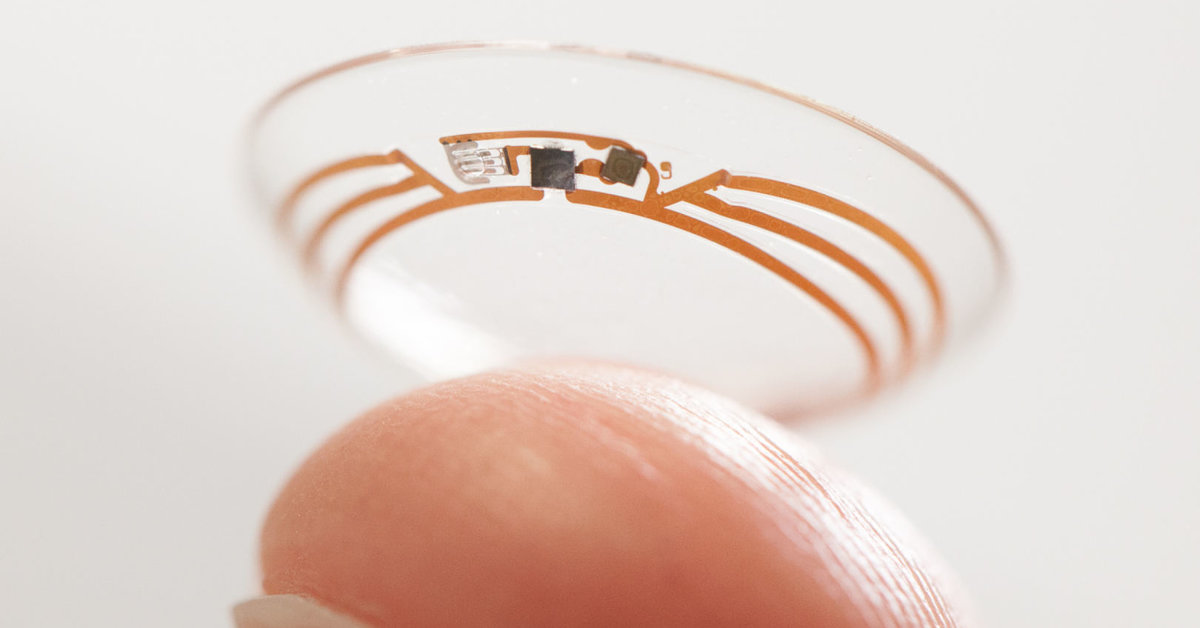 According to the task and purpose report, the Agency for Advanced Research Projects – known as DARPA – has become interested in this contact lens, which can increase the "visual capability of soldiers in terms of task and purpose".
DARPA has sought ways to create a lens of expanded reality for ten years, which means that this discovery of IMT Atlantikue can be exactly what DARPA is seeking. Provide soldiers with supers.
A light lens can not only provide better visibility to its users, but also to transmit visual material wirelessly. This could work even better than what we saw in the Mission: Impossible – Ghost Protocol when Jeremi Renner scanned the launch of a nuclear weapon:
The biggest challenge faced by IMT Atlantikue engineers was to reduce the battery life. However, by introducing a newly developed flexible battery, they found a way to "deliver energy to a LED source of light for hours and hours."
"Storage of energy in a small appliance is a real challenge," said project manager Thierri Djenizian.
Engineers in their report also stress that "flexible graphene-based electronics can further increase the potential of smart contact lenses". Their application capabilities can be practically unlimited and can be used by the surgeon for years of work as well as for drivers on the road.
Everything sounds really cool and no wonder the army wants to contribute to this project. The French business magazine "Usine Nouvelle" reports that DARPA is intensely interested in this technology.
Even Microsoft's technological giant is ready to invest 2 million euros in the development of this technology. Otherwise, Microsoft recently signed a $ 480 million deal with the US Army. $ 1,000 (about 429 million euros) of the contract and pledged to supply 100,000 units to future warriors. augmented realize HoloLens glasses.
"All items are ready. The lens should be integrated by October of this year, and we look forward to launching testing in 2020. Then we will be able to go to clinical trials," said Jean-Louis Bougrenet, one of the participants in the project.