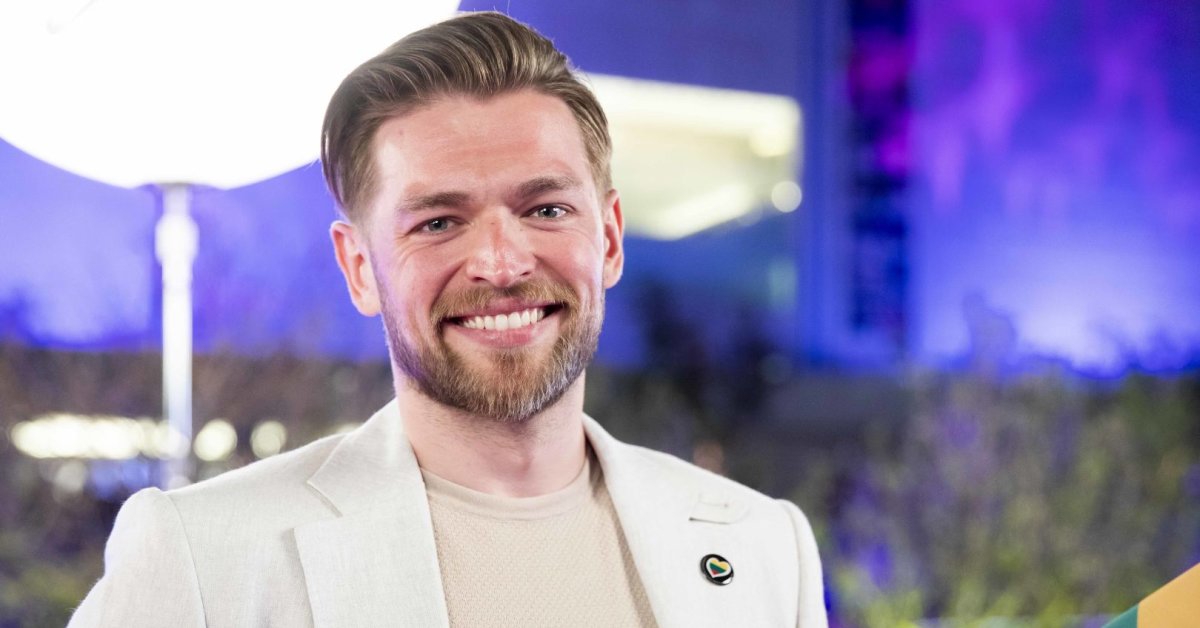 At the competition in Israel, Tel Aviv, 28 singers will play with the song "Run Vith The Lions". In the second semifinal, Lithuanian spokesman Yuri Veklenko will take 12th place on stage.
He will compete with performers from Armenia, Ireland, Moldova, Switzerland, Latvia, Romania, Denmark, Sweden, Austria, Croatia, Malta, Russia, Albania, Norway, the Netherlands, Northern Macedonia and Azerbaijan.
Spanish, British, Italian, French and German performers will be placed in the finals of the competition without a semifinals, and will also automatically show the Eurovision winner last year.
"Eurovision" is organized every year since 1956, Lithuania debuted in 1994.
Last year, Ieva Zasimauskaite, who represented Lithuania in this competition, reached the final and left 12th.
The best achievement of all the time of Lithuania at Eurovision was the sixth place – in 2006 in Greece he won the famous Lithuanian singer LT United with the song "We are winners".