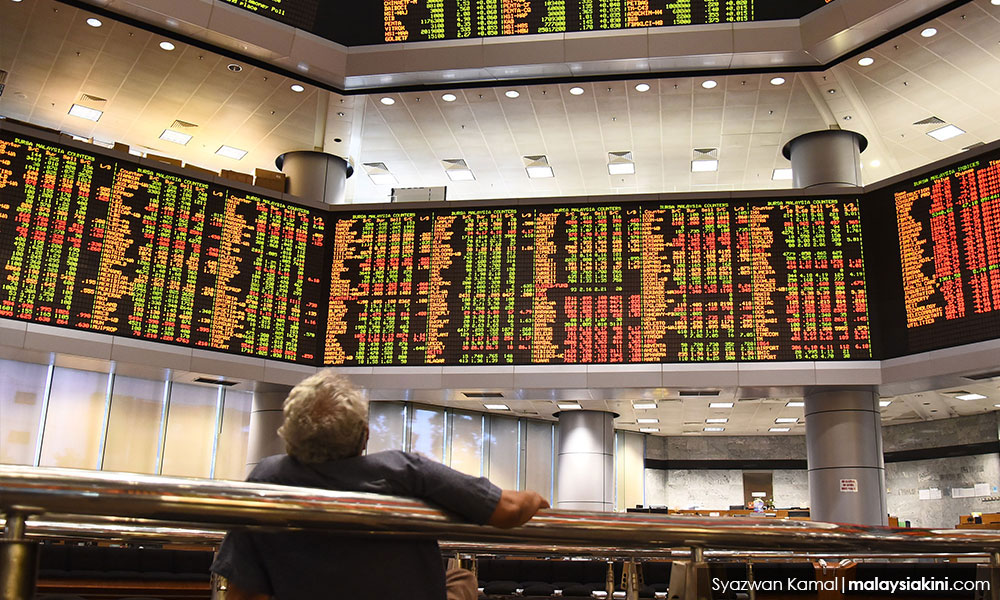 Peace returned to Bursa, Malaysia, while the sale of panic withdrew after Prime Minister Muhiiddin Iassin assured that business activities would remain normal despite today's declaration of a state of emergency across the country.
At 17:00, the reference value of FTSE Bursa Malaysia KLCI (FBM KLCI) threw 5.21 points to 1,612.04.
The index opened 1.41 points lower at 1,615.84 compared to Monday's close of 1,617.25, and ranged between 1,590.71 and 1,621.10 throughout the trading session.
In the wider market, the winners led to a loss from 732 to 502, while 421 counters remained unchanged, 429 unchanged and 12 others suspended.
Source link