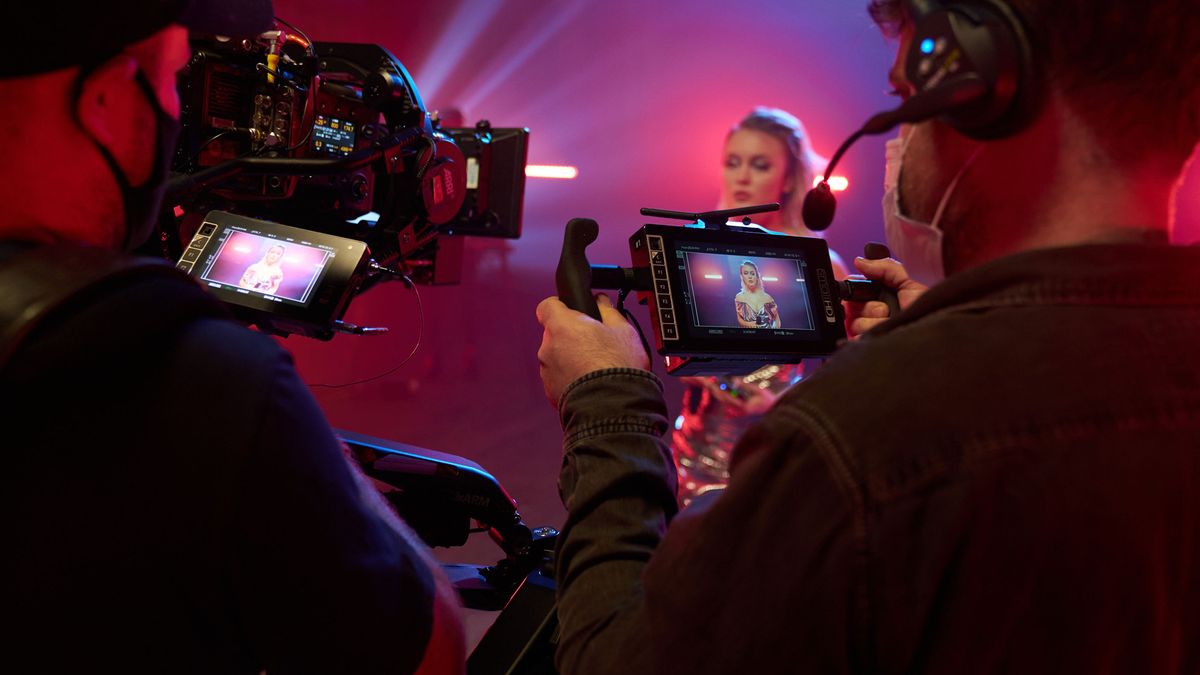 Sony wants to help concert audiences cope with Covid-19 by expanding support for 360 Reality Audio live concerts and music videos.
Content hosting is an application called Artist Connection that has been around for several years, but Sony has just started using it as a video streaming service for live performances.
The first 360 Reality Audio to go live will be Zara Larsson's performance on January 11 at 5:00 PM EST – at the same time as Sony's main introduction to CES 2021. The event will be free for viewers, but if you can't wait for so long Artist Connection has been offering a free playlist from other 360 Reality Audio songs so you can try out how it sounds in your headphones.
Sony says it is working with other major music labels and service providers to start streaming this new video content later this year – but for now, Zara Larsson's performance will be the only 360 Reality Audio video out there.
360 Reality Audio this really, really needs
Although the audio community has largely embraced surround sound – especially Dolby Atmos – it has yet to come to Sony's 360 Reality Audio platform with as much enthusiasm.
It's a shame considering that the format is compatible with one of the best headphones from last year, Sony VH-1000KSM4, but it makes sense considering how little marketing it has behind it.
There is no doubt that 360 Reality Audio will have to launch on multiple platforms before it gets caught up with the audio community, but any additional streaming service is a good step forward for a service that has so far remained in Atmos 'shadow.
See all TechRadars CES 2021 coverage. We remotely cover the show online only to provide you with all the latest technical news and launches, as well as a wealth of practical reviews.
Source link