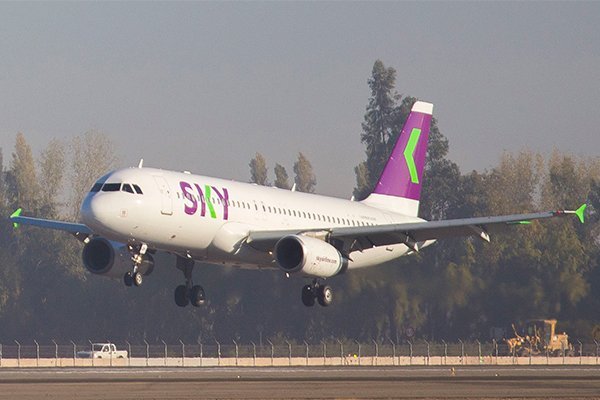 [ad_1]
Milestone for the Chilean airline Ski Airline. Yesterday, he agreed to his first flight to Brazil in order to become the first low-cost airline in the country, the statement said.
Approximately 12:15, the flight 620 arrived in Rio de Janeiro with 184 passengers on board. Among them, the company's director, Holger Paulmann; Sales Manager, Jaime Fernandez and Operations Manager Verner Geissbuhler.
Ski will drive permanently to Rio de Janeiro and Sao Paulo, while Florianopolis will be seasonal and active until March 2019.
[ad_2]
Source link