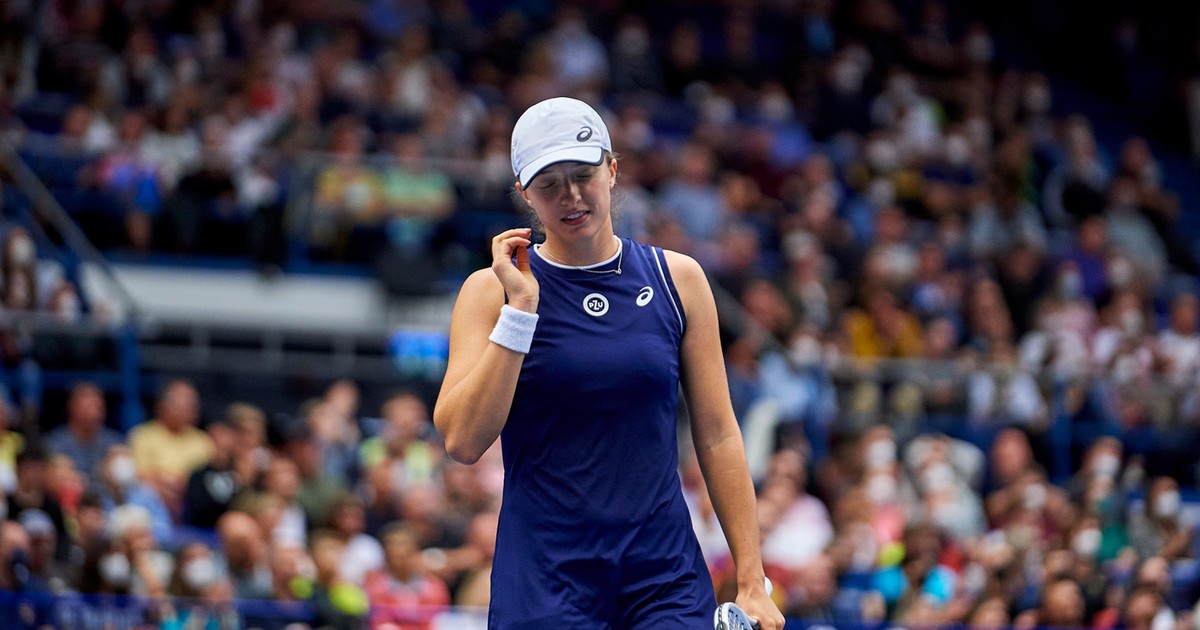 [ad_1]
In the third round of Indian Wells, Iga Sviatek had no problem beating Veronika Kudiermietova. The Russian did not oppose Poland and lost 1: 6, 0: 6. The whole match ended in less than an hour and Sviatek can wait for the next match.
– I felt pretty confident. The tactic worked well for me. Sometimes I had to change the rhythm for a rival to make a mistake. At some moments, I was insulting to put pressure on the opponent – said the Pole immediately after the match.
Basically, I wanted to introduce my psychologist because usually when I lose, there is some drama. Well, let's say he has a day off today – Sviatek added.
– She felt that the first period of the year, from January to June, was quite difficult because we had a lot of grand slams and games. I felt a lot of pressure. He feels free here. We have the WTA finals, but I feel that I have achieved my goals and more. I am satisfied and I feel that I can play without any expectations. This is great, she concluded.
[ad_2]
Source link