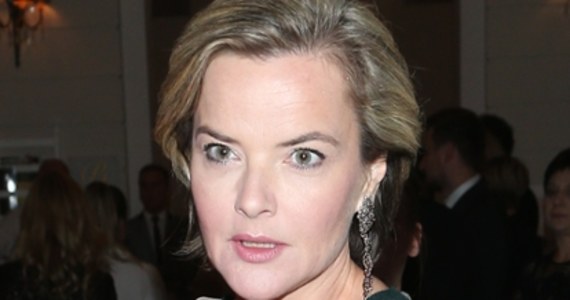 In recent weeks, Monika Zamachovska (47) has been eagerly sharing her intimate thoughts with Internet users about the facts of her life. In the last text, the journalist complains about the financial situation …
It became loud again for Monica Zamachovska. Of course, all thanks to her separation from Zbigniew Zamahovski.
The press and media are constantly publishing new information on this issue. However, it seems that the increased interest in Monica's life does not matter to the stars at all.
Thanks to her private adventures, she is being talked about loudly again, and this could soon result in new proposals for cooperation that the journalist longs for. There is no denying that, since Zamahovska was fired from TVP, her career has stalled. No station offered her cooperation.
She is now active in the field of marketing and PR, but it is obviously too early to make any real profit from that. Richardson (recently Monia returned to her old name) shared on Instagram with her viewers a concern that kept her awake at night.
It turns out that the star is struggling with a bad financial situation. To improve her mood, she decided to bake apple pie …
Observers comforted the journalist and encouraged her.
However, we wonder if the situation with the star is actually as bad as it depicts it?
***
See more videos: