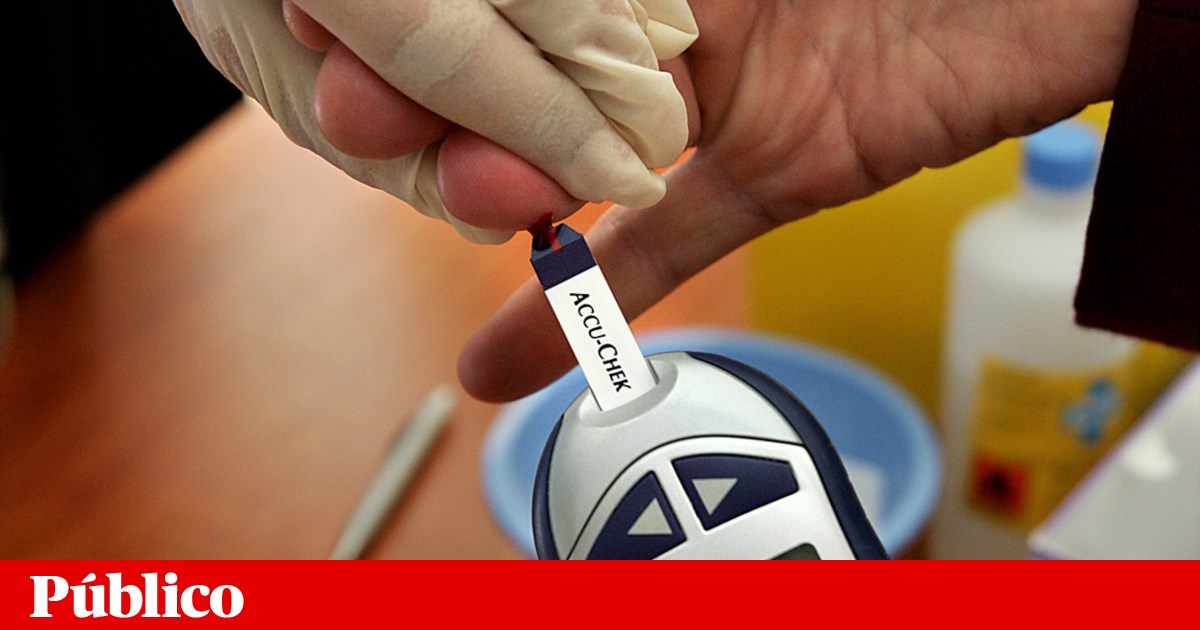 [ad_1]
The Association for Diabetes has challenged the Directorate-General for Health to continue with a training program on diabetes education to demystify disease with parents and the school community and ensure that children are well integrated.
Treatment of diabetes requires a child to perform multiple blood glucose measurements and insulin injections a day, but this does not prevent them from having a normal school and social life, a situation sometimes challenging for parents and education professionals.
For years, the Association for the Protection of Diabetics of Portugal (APDP) has supported the Directorate-General for Health to "go to training schools whenever a diabetic child appears, and together with his parents try to make teachers and colleagues," association president Jose Manuel Boavida, at the LUA agency, on the eve of the World Diabetes Day (November 14).
"There are thousands of children in schools and they are integrated," he said, arguing that children with diabetes "do not need to be discriminated" or stigmatized.
"They have to be integrated, just like any other child, and nothing is forbidden to them. On the contrary, we want them to do absolutely everything, only if there are some risks they must be aware of and guard against everything that happens usually does not happen, "defended the endocrinologist.
In his view, the DGS program could "help a lot in overcoming" this situation "if teams of experts could go to school to demystify the complexity of therapy" type 1 diabetes, a disease that reached 3327 children and young people in 2015 in Portugal, according to the latest a report by the National Diabetes Observatory.
"Much more is the issue of giving confidence to teachers and schools than any other situation, no special support is needed," he said.
Teaching what to do
Jose Manuel Boavida said that "there are often many school disturbances," but after the meeting and training there are people volunteering to "do this job", which must be "routine".
"While we are handing it to everyone who falls, we can give a pack of sugar that this person brings a pocket," he said, defending it "what is needed is clarification, clarification and creating more secure conditions in schools" for these children.
For the president of the APDP, "more than building myths and extremely negative ideas", "it is necessary to show what is in reality and in practice to be done and, in a realistic sense, to deal with the situation of care to be taken and how to overcome the risks that can exist ". As such, he defended, the DGS training program in schools, which had a "great success", must "continue".
"The Directorate General of Health has provided guidelines for what should be trained, but the guidelines do not come unless funds are provided for their implementation, and this is a good challenge on this World Diabetes Day," he said.
"More than saying that there are difficulties, it is necessary to act, and the action implies commitment" of the Ministry of Health, since "the Ministry of Education has always been very acceptable for these situations", it is now health to be supported by it.
In celebration of the World Diabetes Day, APDP held a conference "Diabetes and Family" in partnership with the Lisbon Chamber on Wednesday.
[ad_2]
Source link