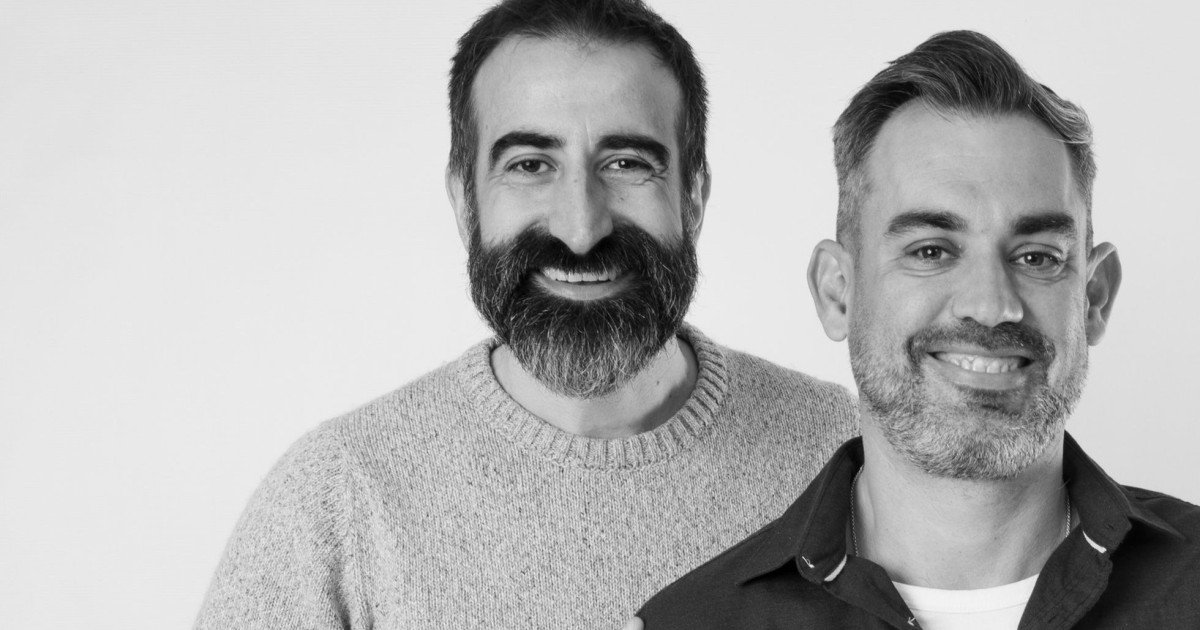 In 2018, two taxi drivers from Terrace, in the northeast of Catalonia, said it was time to find another activity. Joan Bartra (45) and Joel Cusco (42) started a real estate business together, but the financial crisis came in 2008, which went bankrupt and they got into a taxi. "But you don't want to take a taxi until you're 65," said Bartra, who admitted, however, that mobile apps are profitable, but "keeps you hooked."
So the two taxi drivers told themselves they needed a new, more established activity. They spent months researching internet giant Amazon, which products sell well in the US and were not yet available in Europe. The product they chose was a foam bumper that was used to prevent children older than two from falling out of bed. They created the Banbaloo brand, contacted a Chinese manufacturer, customized the product, created a website and, in January 2019, the bumper for children was ready for sale on Amazon. Now, two and a half years later, they have sold their creation to a new Spanish company that buys sellers on Amazon and raises them to a higher level. This company did not disclose the purchase price, but the two of them say that they received it "More than a million euros", reports El Pais.
And they are not the only ones who have succeeded on Amazon. According to the retail giant, 150 companies in Spain generated revenues of over one million euros in 2020. Although Bartra and Cusco did not disclose accurate data on Banbalo, last year they earned about 100,000 euros a month, and this was brought to them by a group of 150.
There are still many doubts about this type of activity. "People don't see it as a serious business, but it is. says Cusco. "When you say you've sold products on Amazon and you seem to be doing it for a little extra money."
The success of the two also shows how technology can change the way we do business. It only takes two computers, knowledge of English and a lot of dedication. You don't even have to leave the house. "Before, only companies did this (founding a company on Amazon – nn), but now individuals do it too", Sergi de Pablos, co-founder of Yaba, the company that bought the work of the two taxi drivers, told El Pais.
Read also: A great idea that saved a young man from bankruptcy and made him a millionaire in the middle of a pandemic. What a job he started in March
How two taxi drivers started a business on Amazon
Cusco first heard about the sale of products on Amazon in mid-2018 from some friends, and one of them did some research in this direction. He talked to Cusco about his ideas, but it never worked out. When Cusco returned home that day, he went to YouTube to find out more.
The 42-year-old Cusco has no education in economics or business. "In my sophomore year of high school, I started selling beer at concerts," he says. But YouTube taught him to discover Amazon. He and Bartra bought two courses from two digital sales experts for 1,500 euros. They also bought the Jungle Scout program, which estimates sales of Amazon products in different countries. With this program, they were able to discover which products worked well in the United States and which were not available in Spain. "We narrowed the list to 20 options and opted for a bed bumper.", says Cusco. "Finding products is the most important part of the project ", Bartra finished.
When it came time to find someone to make a foam bumper, they both turned their attention to AliBab, Asia's largest online retailer. In an internal chat, they started looking for foam manufacturers. They found one they liked and asked for a sample. Bartra and Cusco then slept for a week with a bumper and found it working. Then they created an Instagram account to promote the product, but what was really necessary was to buy advertising on Amazon for the search term "bed bumper". At that time, the only available products of this type were wood and metal. A Banbaloo foam bumper could create a niche and that's what happened.
"We came up with a softer, portable product without wounds. ", said Bartra, who also said that professional photography is also crucial.
Banbaloo was on the right track, but much more needed to be done: it had to diversify. Now the company has about 30 different products, all for children. But as business partners expanded their product range, they had to make sure that Amazon would not run out of stock.
When they reached a monthly income of 100,000 euros, Amazon contacted them to ask if they wanted to pay for a carriage that would help them achieve their next goals, but they refused and preferred to sell the business.
Bartra and Cusco want to start a new business on Amazon now. "Or more"Cusco says. "This time I know which keys to press. There are a lot of niches, enough for another 10 years of good business. "
The emergence of companies like Iab is an indication that this type of business has a future. As for the sale of Banbaloo, Bartra explains: "You have to be aware of the limitations … when you reach the limit and have no new ideas. Either hire new people or stay put. "
Editor: DC
Source link