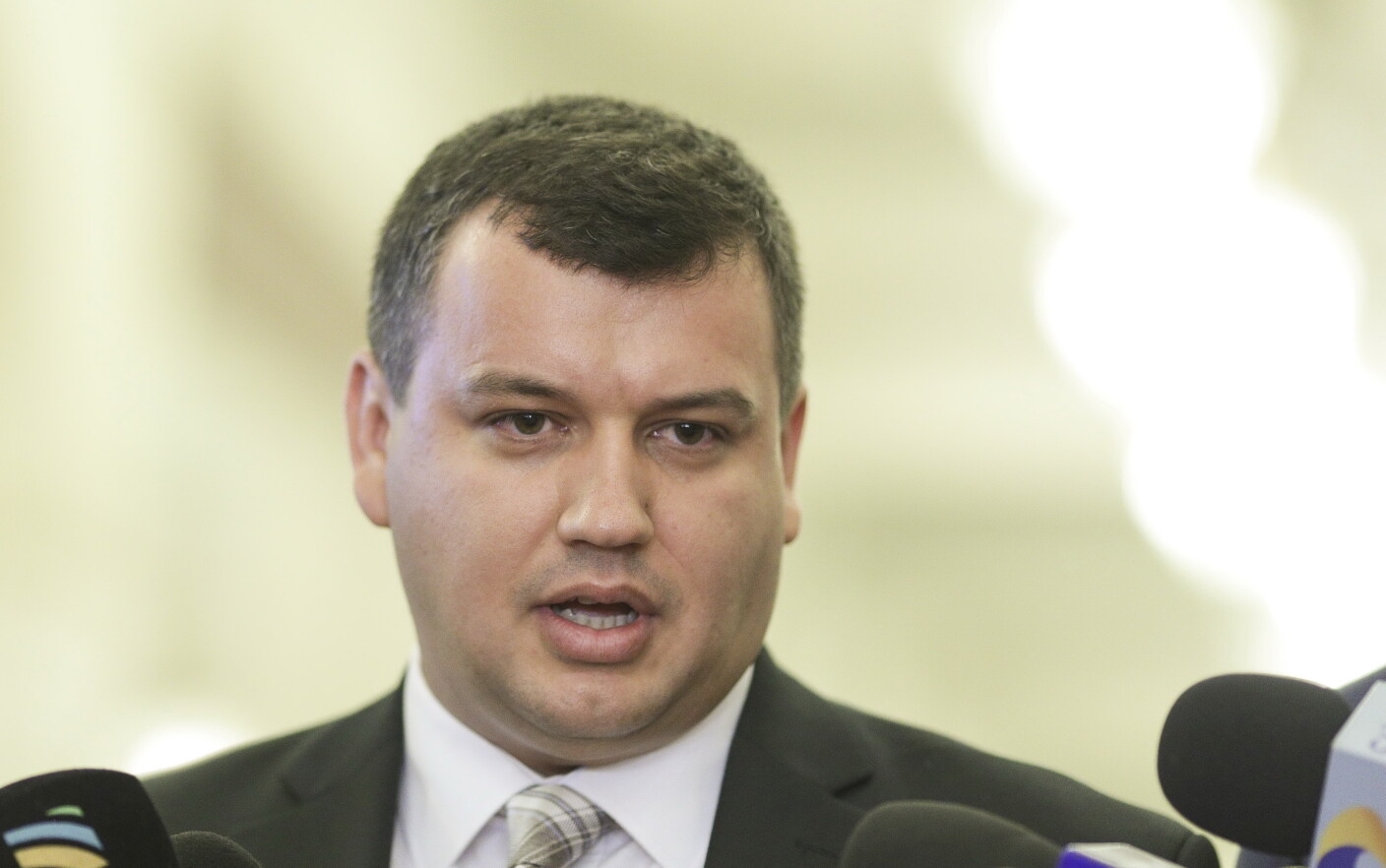 [ad_1]
Photos of Inkuam / Octav Ganea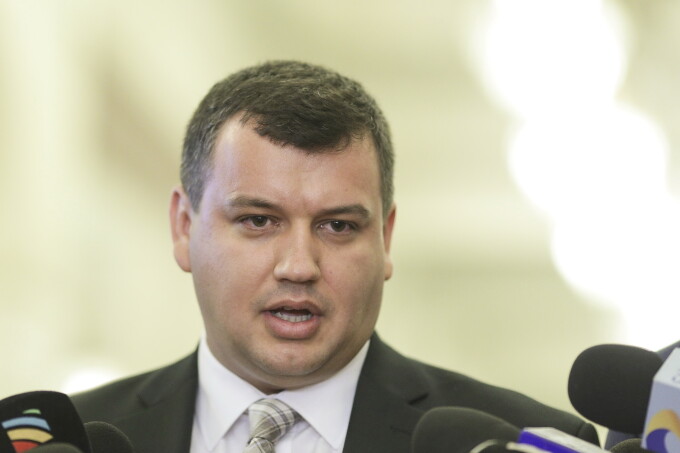 <! – Eugen Tomac ->
The Budapest-based government would ban Romanian teachers from Hungary to participate in an action centered on the centenary on Saturday, PMU President Eugen Tomac said on Sunday, Agerpres quoted him as saying.
Eugen Tomac, chairman of the People's Movement Party (PMP), also said that he would say from the Minister of Foreign Affairs to "the convicting gesture of the government in Budapest," he says reports Agerpres.
"I come directly from Hungary and am shocked because of what happened on Saturday in Hungary.We together with Deputy Mayor Alba Julie Gabriel Plesa at the jubilee meeting on the 100th anniversary organized by the Romanian community in Hungary in July … …) I had a chance to feel on my skin what it means to lead a primitive anti-Romanian policy in a neighboring country … (…) I will write a written note in which I will ask the foreign minister to urgently react to this attack the brutality of the Budapest Government towards the Romanian community On yesterday This campaign is forbidden for all Romanian teachers from schools in the Hungarian language in Hungary to participate in this event, PMP leader told a press conference in Alba Julia.
Eugen Tomac added that this information was received from several teachers who are "canceled their presence at a meeting in July because they were warned that, if they participate in the annual campaign of the centenary of the creation of Greater Romania, sanction".
Therefore, there was an absolutely unpleasant situation, said Eugen Tomac, when professors who were "appropriately awarded how to hold the Romanian language in Hungary" did not come to pick up their diplomas.
"Tomorrow I will ask the foreign minister for the official position of the Romanian state for this brutal, convictive gesture." It is unbelievable. "Imagine whether Hungarian teachers in Romania will be banned from taking part in events organized by the Hungarian community in Romania. Looking for respect is respect for others", the PMP President concluded.
Eugen Tomac attended a regional meeting with the leaders of the Alba, Brasov, Harghita, Hunedoara and Mures parties in Alba Iulia, along with PMU Executive President Marius Pascan and other party leaders.
on the Instagram ProTV News Find photos of the moment in Romania, but also in the world!
CLICK HERE to install ProTV Nevs for Android and iPhone phones FREE!
[ad_2]
Source link