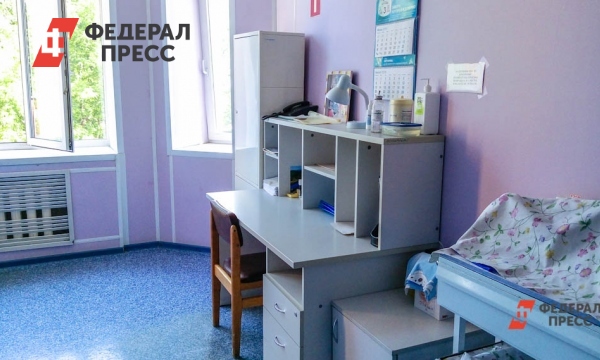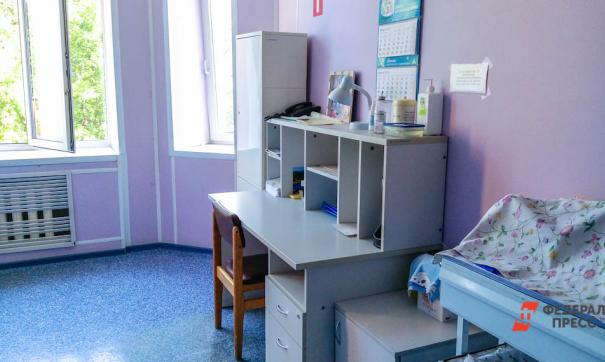 Every morning, school students check
SARATOV, November 19, FederalPress. An epidemiological investigation has begun in Saratov cases of children with viral meningitis. Today, five children from the same school were infected.
Employees in Rozotrebnadzor in the Saratov region reported that five cases of enterovirus infections were confirmed by a laboratory in school no. 48. Enterovirus infection is a type of meningitis with which Saratov children are ill.
On November 18, seven cases of infections were known, at that time, only four students in school number 48 were ill, according to the epidemiological surveillance of regional Rospotrebnadzor, this is five cases.
Department specialists organized events against the epidemic. First of all, it is necessary to localize the source of infection. Sampling of environment and clinical material for laboratory research.
In school, the education system was canceled, in the morning all children were carefully examined. The school also banned events, introduced a drinking regime using bottled water.
"Daily monitoring is organized for the children of the contact person." In MOU SOSH No. 48, the final disinfection was done by the organization of the disinfection profile ", added the service of the verdict.
In 10 months of 2018, 50 cases of enterovirus infection in the Saratov region were registered. Keep in mind that an epidemiological investigation is ongoing. The source of enterovirus infection is a sick person or an asymptomatic virus carrier. When swimming in pools, you can get infected when using contaminated food and water.
Let's remind that sick children in Saratov from different schools, among them a kindergarten student. Disinfection and prevention were held in all schools.
Photo: FederalPress / Dmitry Barkov
Source link