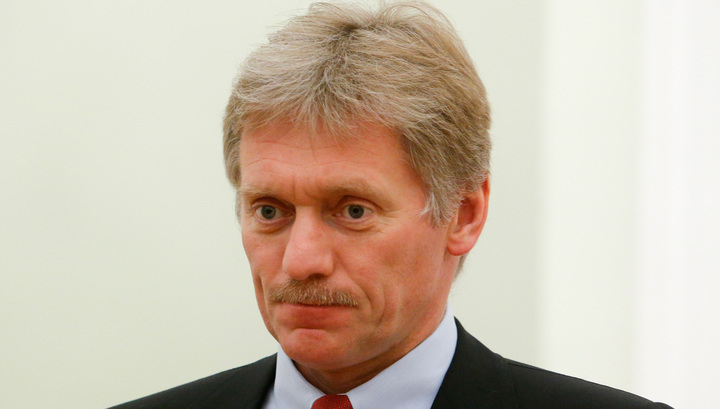 Given the unpredictability of Americans lately, it is impossible to predict what a new wave of US sanctions will be, said spokesman for Russian President Dmitry Peskov in an interview for Dozhd TV channel.
"It's no secret that America has become unpredictable lately, everyone is already talking about it absolutely open. Unpredictability in the performance of the largest country, the strongest global economy is a topic of deep concern for everyone."
Peskov recalled the sanctions – that's what is in line with international law. "In this case, we do not recognize these restrictions, these unilateral restrictions as legal sanctions, we consider them illegal," said the press secretary of the Russian president.
According to him, in this case, it is more appropriate – confidence, limitation, not sanctions.
Earlier, Ed Roice, chairman of the Foreign Affairs Committee of the US House of Representatives, said the US authorities had concluded that Moscow had failed to meet the requirements of Washington.
Regarding non-compliance with these conditions, the United States intends to introduce a second part of sanctions against Russia after consulting with the State Department and the US Congress.
According to US State Department spokesman Heather Nauert, the agency intends to comply with the law, demanding that it impose new sanctions on Russia, as Russia has failed to meet Washington's requirements in the Scripal case.
Source link