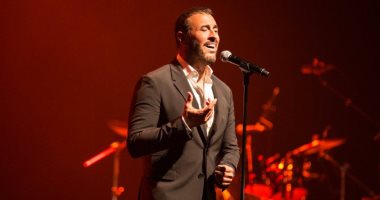 [ad_1]
Kadim Al Saher announced that he will be at the Dubai Opera Opera on December 20, where he released a photo via his account on the InStagrama photo exchange.
Last month, singer Kazim Al-Saher started his new song "Good Morning" from the words of Karim Al-Irakan, composed by musicians Talal, and Fadel Faleh and Khaled Abu Munther.
Al-Saher revealed his great enthusiasm for presenting the song "Good Morning", emphasizing his enthusiasm to offer excellence and best through a wonderful experience, describing collaboration with musician Talal Balmtmiz, wanting the new work to admire and admire the Arab public.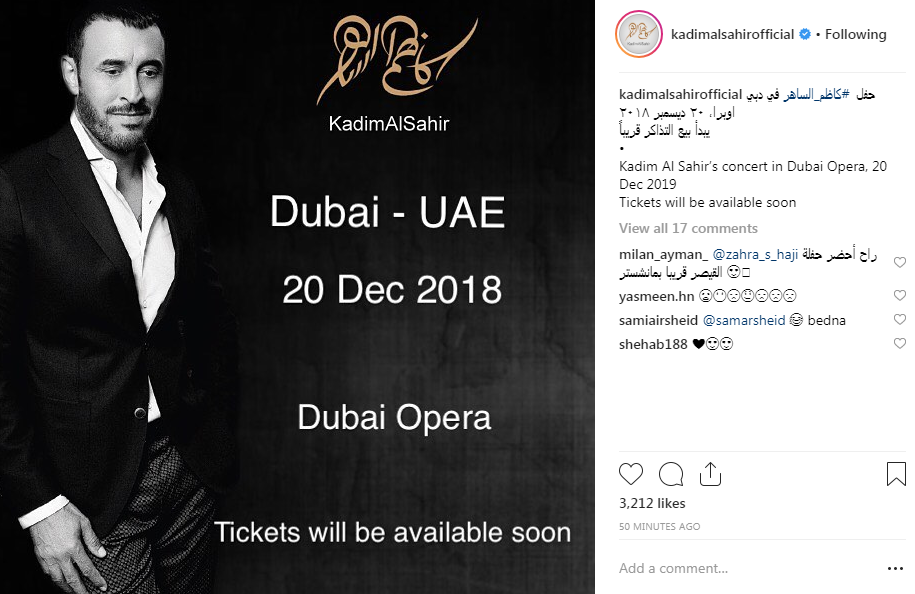 Kazem El Saher
[ad_2]
Source link