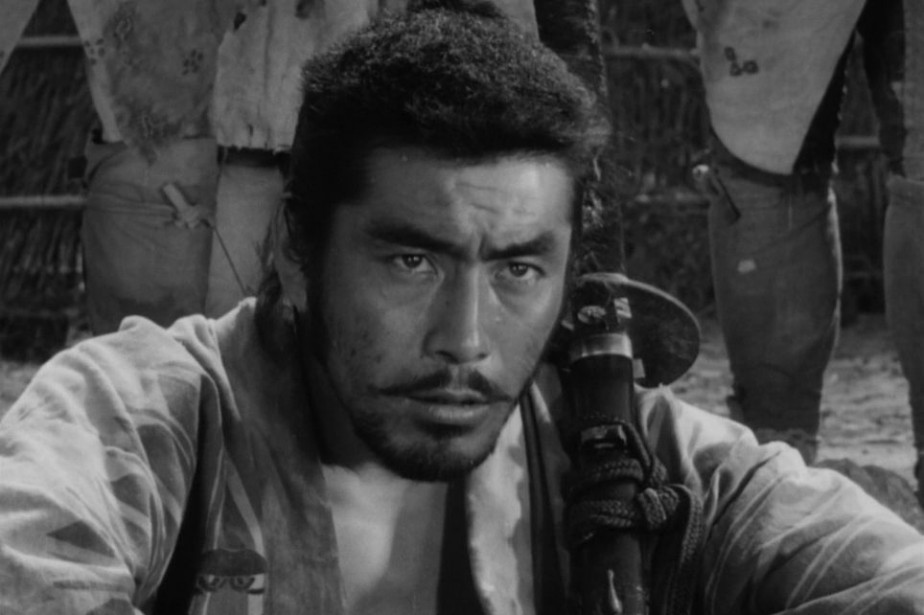 [ad_1]
Les sept samouraïs, a chef-d'oeuvre réalisé par Akira Kurosawa in 1954, trône au sommet d'un palmarès où les 100 films retenus ont été réalisés par 67 cinéastes, venus de 24 pays.
Parmes les 19 langues utilisées dans ces films, français arrive en tête avec pas moins de 27 longs métrages inscrits au tableau d'honneur, loin devant le mandarin (12), italien et le japonais (11). The film is a québécois n'a cependant été retenu.
Même you BBC Culture at atteint the zone paritaire en faisant appel à des critiques féminines dans a proporcion de 45%, the quasi-absence de réalisatrices est flagrant.
Seulement quatre films réalisation (ou coréalisés) par des femmes figurent sur le liste: Chantal Akerman (Jeanne Dielman, 23, quai du Commerce, 1080 Brussels), Claire Denis (Beau travail), Agnès Varda (Clé de 5 à 7) et Kátia Lund, codirectrice (avec Fernando Meirelles) de City of God.
Dans son analyse, journalist Ana Maria Bahiana faces remarquer qu'en étant interdites des métiers du cinéma, les femmes risquaient d'être exclues de l'histoire.
> Pour consulter the list et les analyses: http://www.bbc.com/culture/story/20181029-the-100-greatest-foreign-language-films
[ad_2]
Source link