[ad_1]
The Rupee of 100 billion FCFA in cash, which Ousmane Sonko referred to at his press conference on Wednesday, May 29th, looks well-founded. Better, this was just confirmed by economic analysis by Abdoulaie Seck, the newly-appointed World Bank (VB) director in Cameroon.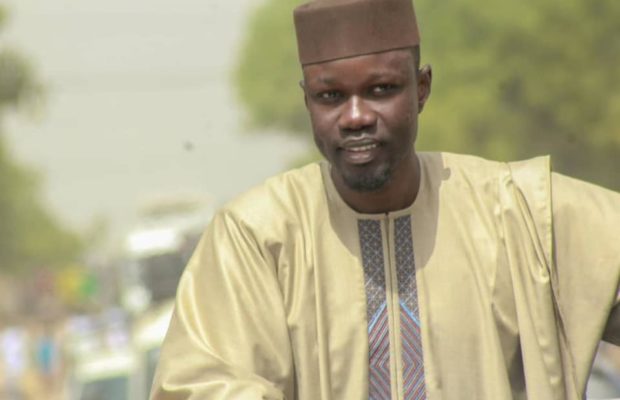 This is explained by the socio-political context after the presidential election, the presumption of new or under-valued obligations. For example, a decision to clear off the debts of the trade unions in order to calm the social climate or to end investments on its own resources, done during the pre-election campaign and pre-campaigns with inaugurations, "explains the economic analyst.
However, the situation is far from alarming: "There are several short-term solutions, including an amended law on finance, the issuance of new loans on the market in combination with the revitalization of financial rules," pressafrik.com reported.
[ad_2]
Source link