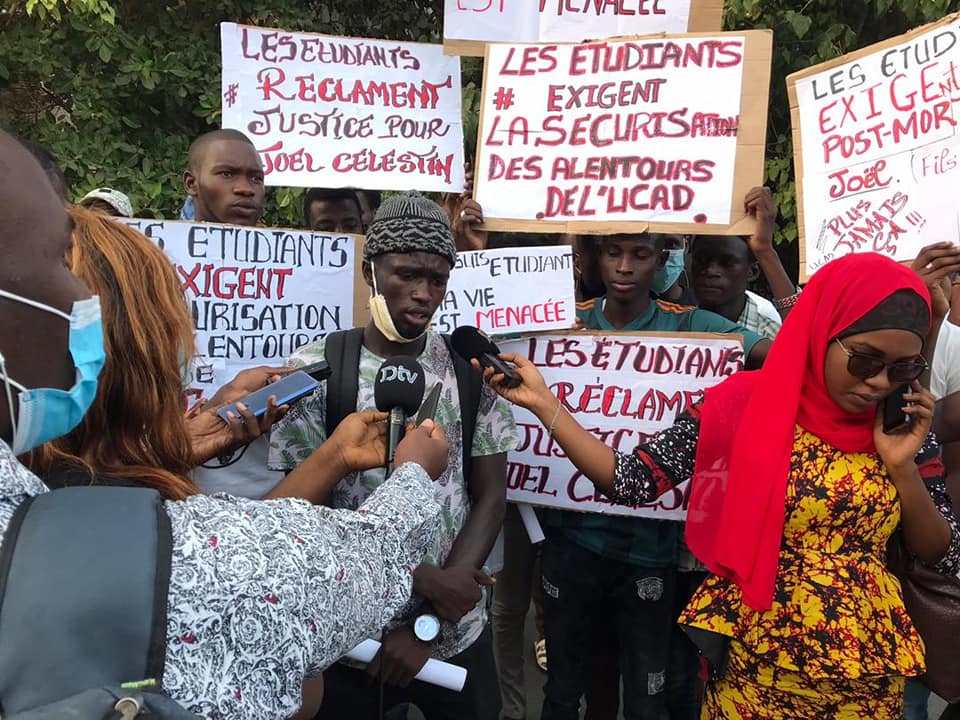 This Friday, November 27, 2020, UCAD students, at the initiative of organizations such as FRAPP UCAD, FNPES and Africa First, organized this peaceful march with the goal of condemning the insecurity that reigns around Cheikh Anta University. Diop of Dakar.
Uncertainty over Cheikh Anta Diop University in Dakar (UCAD) has always been a problem for years. In fact, attacks and assassinations are recurring, especially at the level of Channel 4 due to a lack of surveillance and control.
Students living in this area have difficulty passing or going to UCAD to review and prepare for exams.
"Cheikh Anta Diop University in Dakar is our temple of knowledge and we believe that it must be safe in its walls, but also in its surroundings."
On the night of September 26-27, 2020 at 10 pm, criminals near Channel 4 attacked our fellow student Joel Celestin Philippe Ahii until he died.
At the age of 28 and often a major in promotion, our late friend Joel Celestin Philippe Ahii holds a master's degree in agricultural forestry from Assane Seck University in Ziguinchor.
All students worship the memory of this hope torn from our affection.
This scenario could affect all students residing on the social campus and the UCAD environment, all of whom are probably Joel Celestin Philippe Ahii.
In addition to Joel's murder, students are repeatedly attacked at night in this area as long as it lacks lighting, and grass is useful for criminals.
This phenomenon is worrying and affects all UCAD students, especially because their safety is seriously endangered today.
Petite Porte – Channel 4 – Claudel, a route for thousands of students, is a clean and perfect display of insecurity.
For years, insecurity around the university has endangered the lives of students and no initiative has been taken to address this problem.
Therefore, overcrowding and promiscuity explain the reasons for the movement of some students around the university in order to bring them to optimal conditions for success.
It should also be noted that students who live near universities, especially the apartments of associations in the region, face enormous difficulties in getting to their homes.
In this regard, organizations such as Frapp UCAD, Front National pour le Progres de l'Etudiant du Senegal and Africa First use this forum to condemn insecurity around the university, directly addressing the authorities, especially the Minister of the Interior, on this issue and loudly demand justice for our friend Joel Celestin Philippe Ahii.
To stop this widespread and recurring uncertainty surrounding the University, our organizations offer:
First, taking responsibility for student safety around UCAD by establishing a permanent police unit.
Then, to strengthen the lighting of the area and remove weeds at the level of the ROAD, the area where criminals hide.
Finally, to continue the investigation in order to sanction the height of this assassination.
Our organizations are committed to implementing this advocacy to the end.
This march is the first step and we dare to hope that the authorities will accept this request to enable us to quietly return to the path of the amphitheater.
It is also a place to underline the professionalism and commitment of the Commissioner of Point E who is always put in a position to listen and cooperate.
UCAD students and the signatory organizations of this march express their condolences to the family of our late friend Joel Celestin Philippe Ahii, the student community and pray for the eternal peace of his soul.
Signatory organizations:
-Africa First
-National Front for the Advancement of Senegalese Students (FNPES)
– Front for the Popular and Pan-African Anti-Imperialist Revolution (FRAPP) / UCAD
Done at UCAD, 27 November 2020.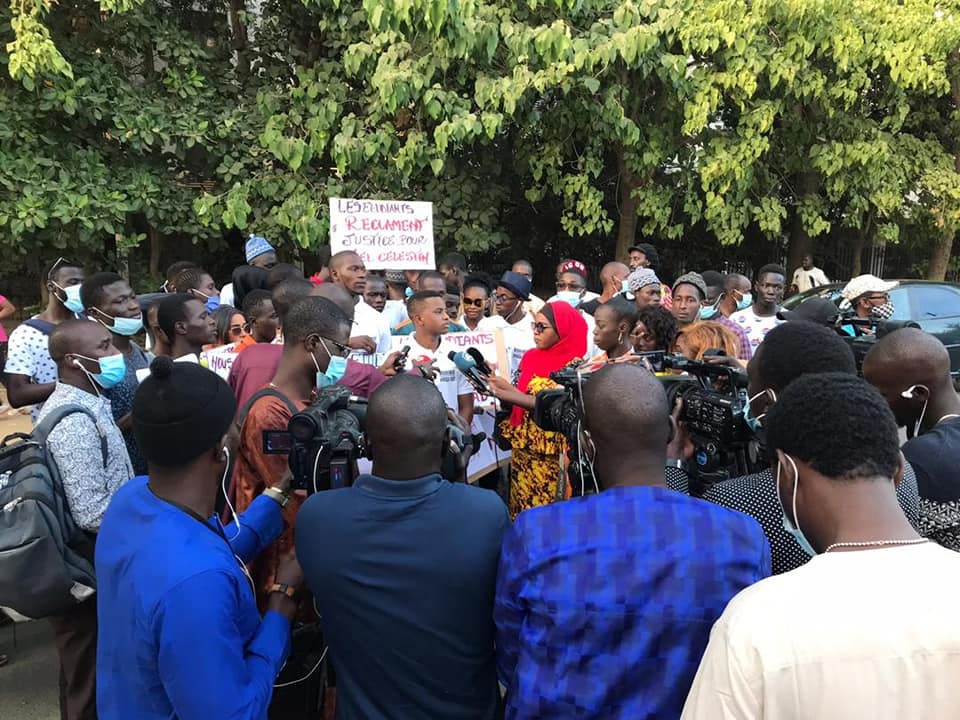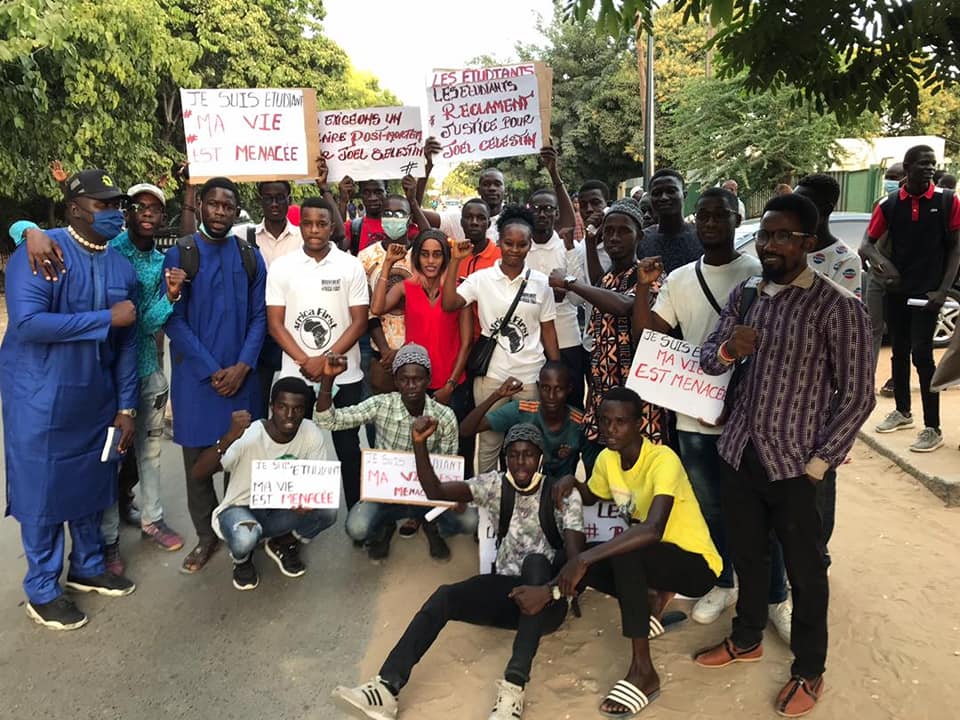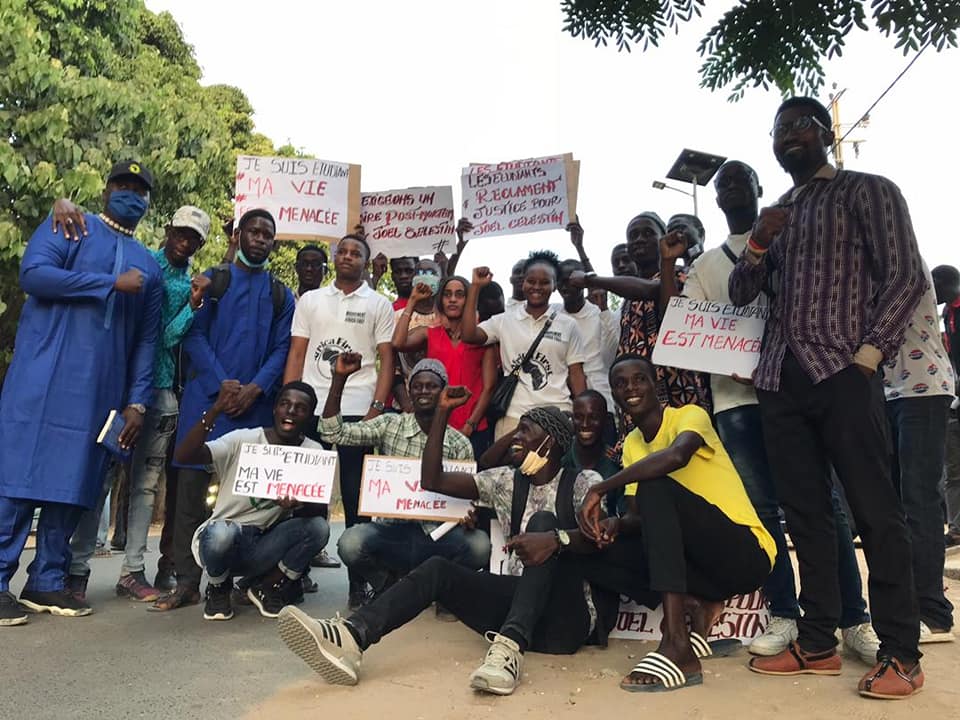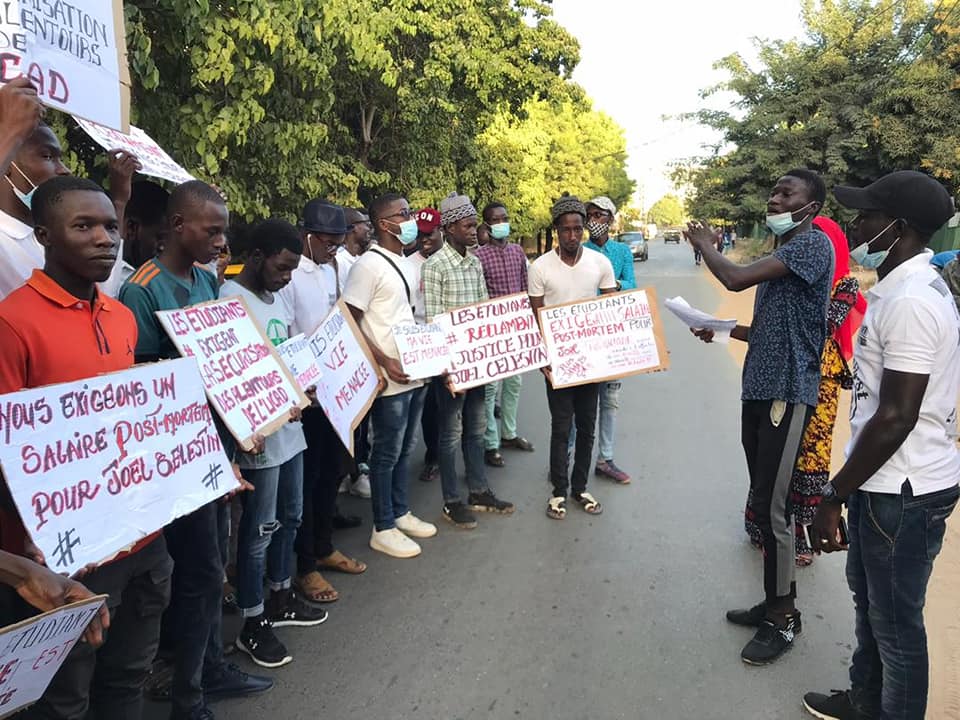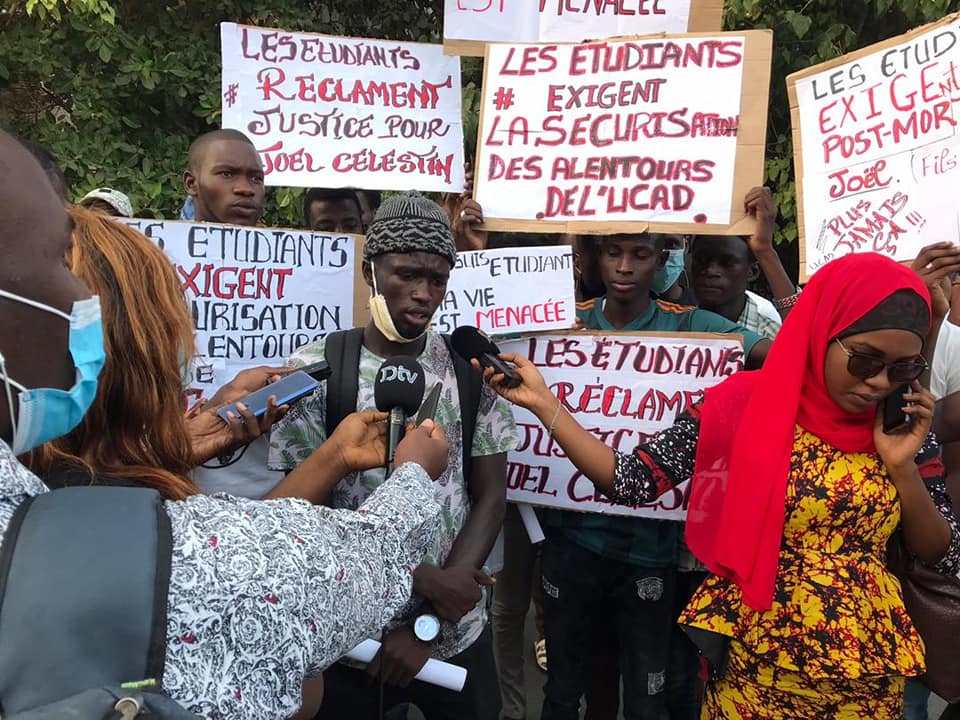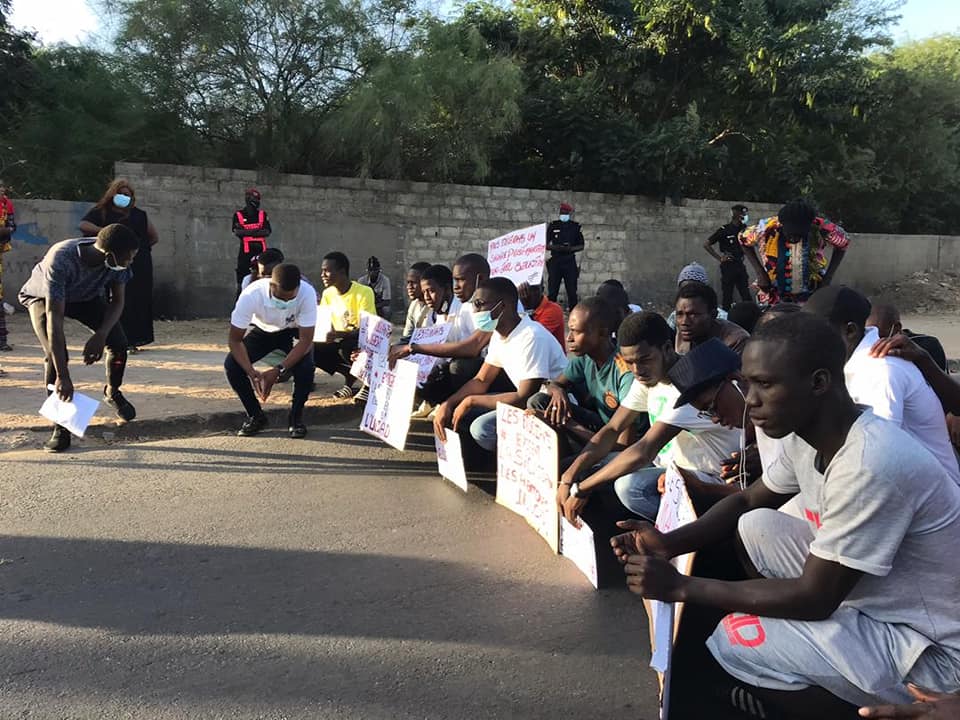 Source link