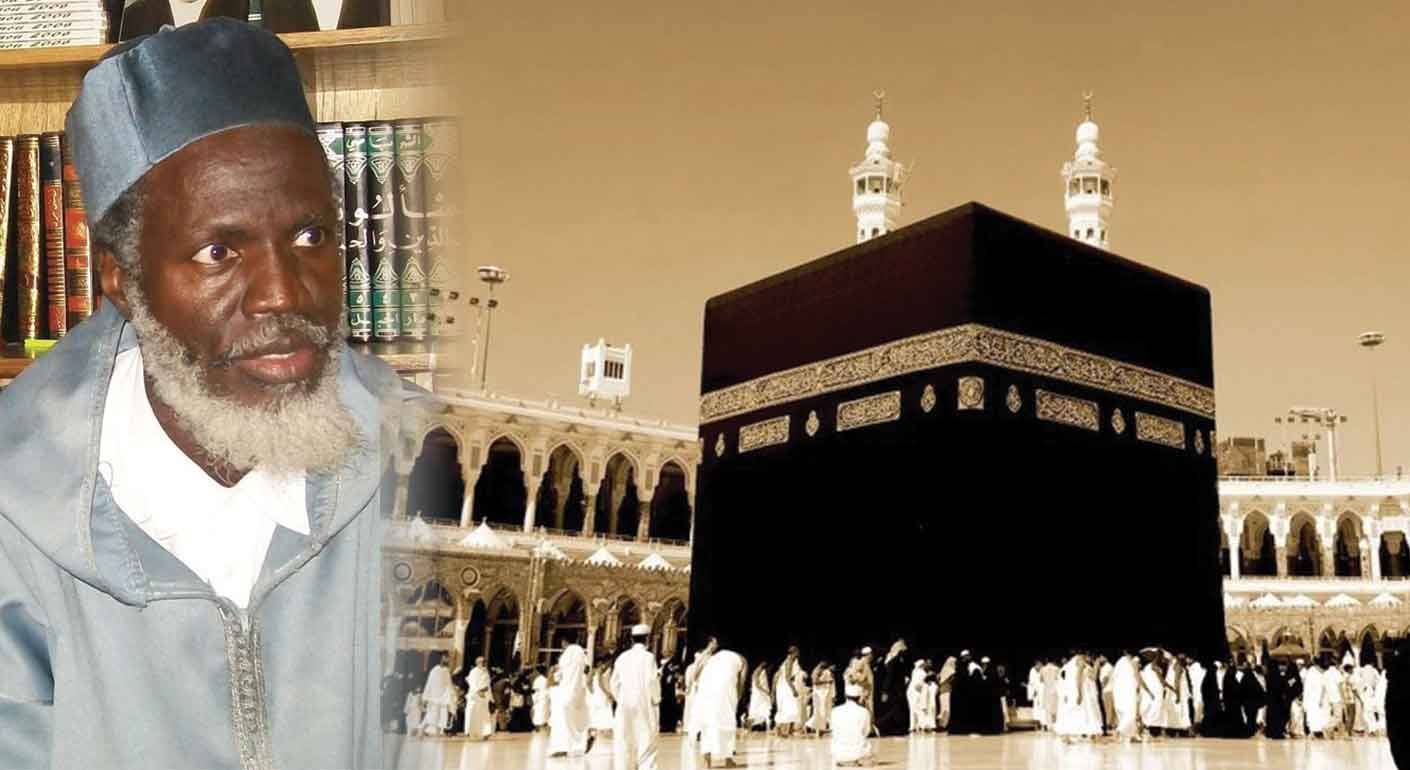 Senegalians know him well. His role in today's society is of paramount importance. At a time when acculturation, loss of manners, gangsterism gain in our communities, he struggles daily to preserve the traditional values ​​left by our great-grandparents, but also to meet some Sharia. He is Oustaz Aliou Sall.
The Al-Qaeda South Al-Qaeda leader every Thursday evening, Al Kitab, was on the morning of March 20th, the day of his birthday.
Opportunity for your friend and colleague Oustaz Mbacqua Silla to remind him of his rather difficult past, but who finally had a happy ending.
In the "Al Bidaia" program this Thursday, March 21, the first part was dedicated to him. First for him, the opportunity for his listeners, who followed him for decades to really discover who this man is.
Listen up!
Share this article on social networks
Source link