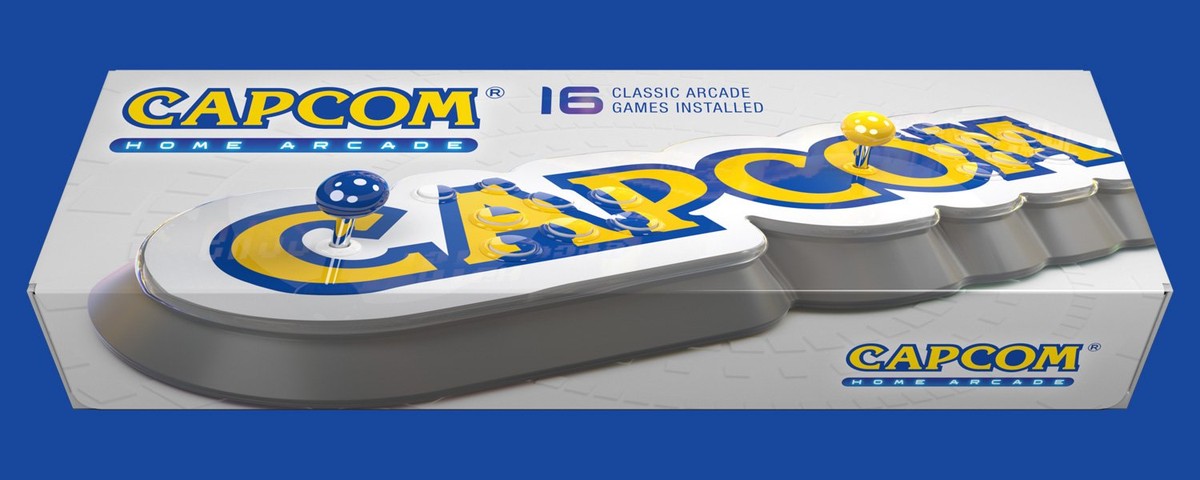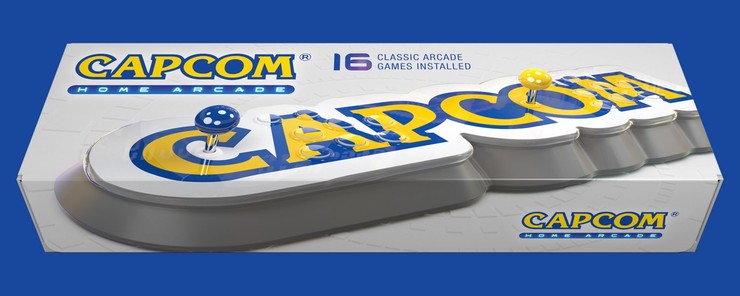 The Nostalgia wave joined Capcom, who announced Home Arcade, a kind of console for fans of their retro hits.
IGN Adria reports that it is a fully plug and plai device designed as a large Capcom logo, composed of two arcade controllers. Capcom Home Arcade comes out on October 25, 2019. year with 16 pre-installed games, classic titles from the time of the popular "flea", and will cost about 230 euros. For now it is possible to order in advance exclusively through Capcom trade and it is not known whether it will be in distribution.

Home Arcade connects to your TV via an HDMI cable while powering through a micro USB. For the emulation of the Capcom CPS1 and CPS2 arcade games, FB Alpha is in charge, and the online results with the results (the device has a Wi-Fi connection), and for the keys and joysticks the high-quality Sanva components are selected.
Finally, here and what games are preinstalled:
1944: The Loop Master
Alien Vs. Predator
Armored Varriors
Capcom Sports Club
Captain Commando
Ciberbots: Fullmetal Madness
Darkstalkers: The Night of Varriors
Eco Fighters
Final Fight
Ghouls' Ghosts
Giga Ving
Mega Man: The Pover Battle
Progear
Street Fighter II: Hiper Fighting
Strider
Puzzle Fighter II Turbo
<! –
Pass test test test
->