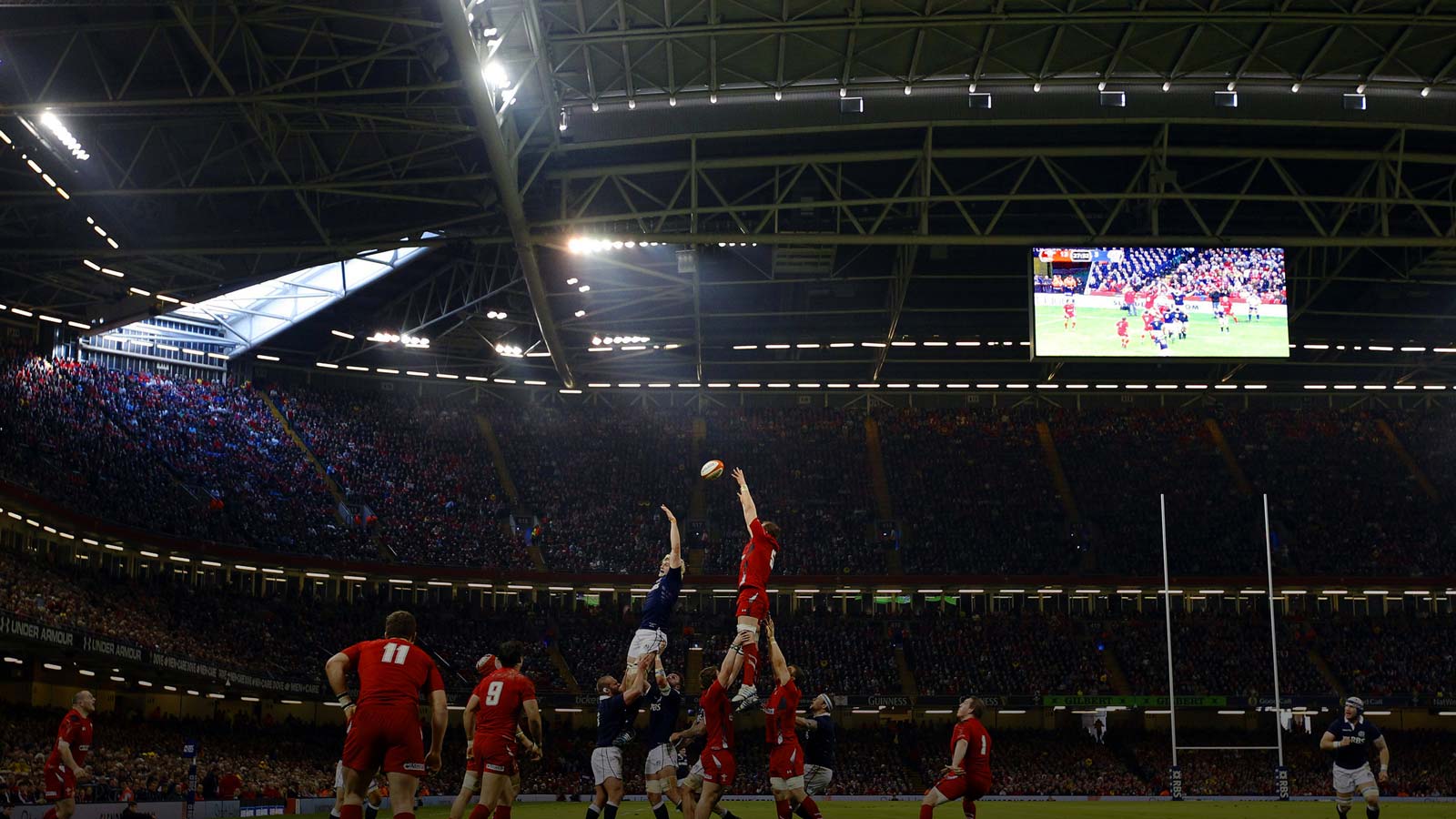 [ad_1]
At best, Williams gives All Blacks a tremendous moment in the middle of the field, but his shape was not remarkable this year, and younger rivals for the spot in the centers are pushing him close.
"Sonny had the smallest rugby and probably still finds his top form," said assistant coach Ian Foster to reporters in London.
"I think it's a fair thing to say. Our middle field is leaping from our skin. For the past two weeks we've probably seen the level of energy and speed of work in that group as good as year-round.
"Others whenever they went out did a really good job."
Due to numerous injuries, the double World Cup winner Villiams played only six games for Auckland Blues and appeared in four tests until now this year.
The 33-year-old took 80 minutes in only one of these tests and was replaced during the other three, including one where he spent 10 minutes in the synbinin.
Sometimes he reminded the Rugby world of what he can do with his mere running into space and the ability to free his hands in attack and punish the defense, but those moments were rare.
Coach Steve Hansen said that Villiams is a type of player who needs to play games to raise himself to his best and with the time of the investigation to test new combinations before the World Cup next year, is expected to begin against England.
His likely partner in downtown Jack Goodhue is probably the revelation of the New Zealand season and, despite having played only five tests, it seems more and more likely to be the starting center at the global show next year.
Ngani Laumape also raised his hand with an exceptional display, which included a hat-trick attempt, for the second set of All Blacks in Japan last weekend.
Hansen, who is well aware of the benefits of the Villiams season with Ryan Crotti, did not have the opportunity to really see his partnership with Goodhue and the duo could be the main challenge for the middle of England in Twickenham.
Goodhue, who also hits the line and a calm organizer of the defense, missed a victory against Alls Blacks 37-20 over Australia in Yokohama last month with illnesses, but Foster said he was now back in full fitness.
"There was some fatigue at the end of last week," Foster said. "He had a couple of really good training days and he seems to have 100 percent." (Reporting Greg Stutchburi in Wellington, Editing by Nick Mulvennei)
[ad_2]
Source link