In the territory of Ljutomer, foreigners who have illegally entered the country were taken
Upon completion of the procedures, they will be returned to the neighboring security authority
Prlekija-on.net, Monday, November 19, 2018 at 07:45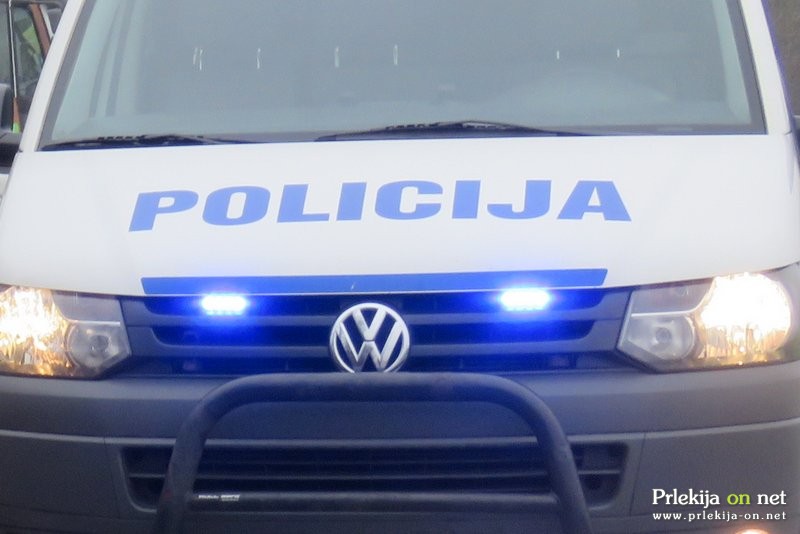 The previous day police officers in the Murska Sobota district dealt with traffic accidents with material damage, two criminal acts, fire, violation of public order and peace, two wrecks and arrested two foreigners who illegally entered our country.
In the area of ​​crime, the threat has been resolved in the area of ​​Gornji Petrovci and illegal hunting in Murska Sobota
In 1913 classes in Pyongyang were discussed about the fire in a natural environment. Firefighters shut out the fire.
Public order and peace were hurt once in a private room. After the intervention of the police, the perpetrator calmed down and interrupted the violation.
In the territory of Ljutomer, foreigners who have illegally entered the country were taken. Upon completion of the procedures, they will be returned to the neighboring security authority.
Radar speed measurement will be performed by police officers in the area of ​​the Ljutomer Police Station.