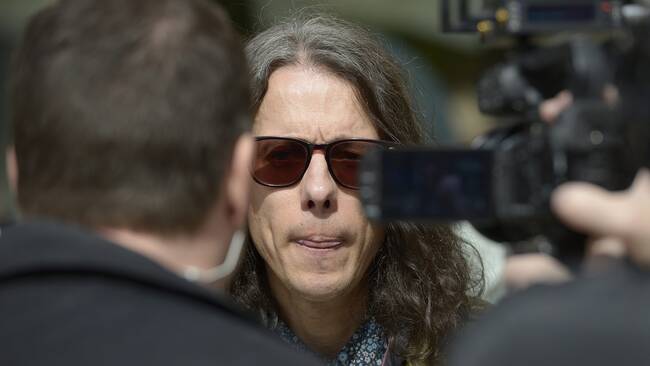 [ad_1]
In 2014, street performer Dan Park and galleries condemned his paintings to hate the crowd because his paintings are offensive and offensive to black people. Then Dan Park was sentenced to five months in prison for exhibiting at a gallery in Malmo.
Now the street artist comes back to the same fate, after publishing on the Internet. Rascal blinds, a poster of pictures with racist words and a black and white image were posted on his tvitter account and blog on five occasions.
The District Court of Malmo now Den Park Park sentenced to three months in prison and reimbursed SEK 15,000 to one of three prosecutors. The court pays a street artist to two points of action against hatred against the unreported people.
In a commentary on Swedish Swedish radio's cultural news, Dan Park says he will appeal the verdict.
Cultural News asks Park Day to comment.
[ad_2]
Source link