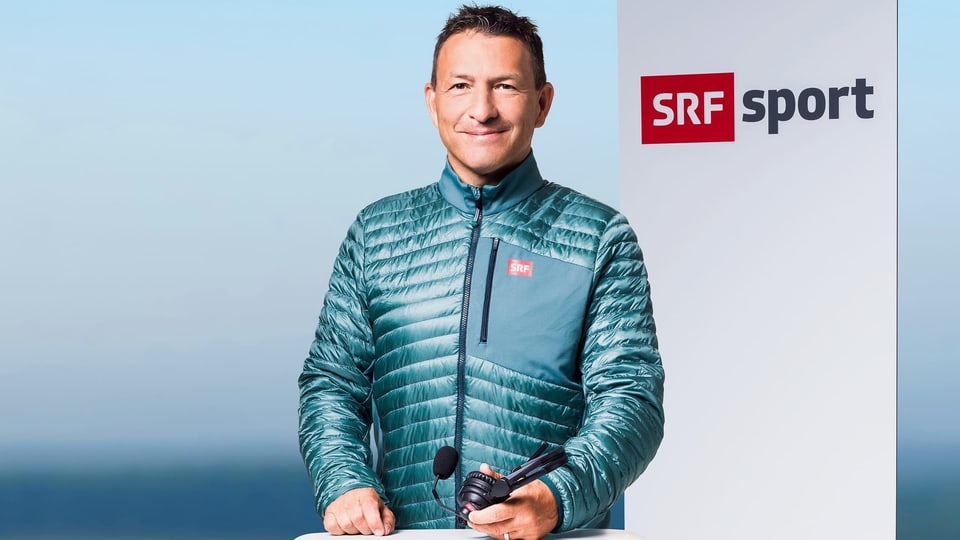 From Saturday, February 2, SRF shows the World Championship in snowboard and ski-free style 2019 live on TV. Olivier Borer is following the Swiss team through an event in Park Citi / USA. Dani Kern comments on competitions – SRF expert Gian Simmen, in SRF ski expert Elias Ambuhl, supports him in a freestyle material.
SRF Sports Team at the World Skiing and Skiing Championships in Freestyle in 2019
After 2015 and 2017, for the third time will be held the World Championships in snowboard and ski-free style. From 1 to 10 February 2019, the best snowboarders and freestyle skiers in the world will fight for precious metal in Park Citi / USA.
Swiss team with good chances for success
Numerous athletes with good prospects for success move to Switzerland. Mathilde Gremaud, who won gold in Big Air at 2019 Ks Games and at the 2018 Olympic Games in the ski slopestyle, paid attention to excellence.
Also, Olympic champion Sara Hofflin convinced Ks Games 2019 with silver in a ski slopestyle. Also for Switzerland are Nevin Galmarini (gold in the parallel giant slalom race), Marc Bischofberger (silver on the cross-country skiing) and Fanni Smith (bronze in cross-country skiing), three other winners of the 2018 Olympics.
SRF shows all decisions with the chance of a Swiss live medal
Swiss radio and television broadcast competitions on Saturday, February 2nd, live on SRF two or SRF info. The program has all the chances of winning the Swiss medal. These competitions, which take place after midnight Swiss time, will be repeated by the SRF the next day as part of the SRF record two.
SRF program Skicross / Ski Freestyl
| date | an event | start time | channel |
| --- | --- | --- | --- |
| Saturday, 2.2. | ski cross | 20:50 clock | SRF & Sport app |
| Sunday, 3.2. | Big Air | 02:50 clock | SRF tvo |
| Wednesday, 6.2. | Slopestile | 18:50 clock | SRF & Sport app |
| Saturday, 9.2. | Halfpipe | 18:50 clock | SRF & Sport app |
SRF program snovboard
| date | an event | start time | channel |
| --- | --- | --- | --- |
| Monday, 4.2. | Parallel to giant slalom | 21:00 | SRF & Sport app |
| Tuesday, 5.2. | parallel to slalom | 20:50 clock | SRF & Sport app |
| Wednesday, 6.2. | Big Air | 02:50 clock | SRF tvo |
| Friday, 8.2. | Halfpipe | 18:50 clock | SRF & Sport app |
| Sunday, 10.2. | Slopestile | 18:50 clock | SRF & Sport app |
Source link